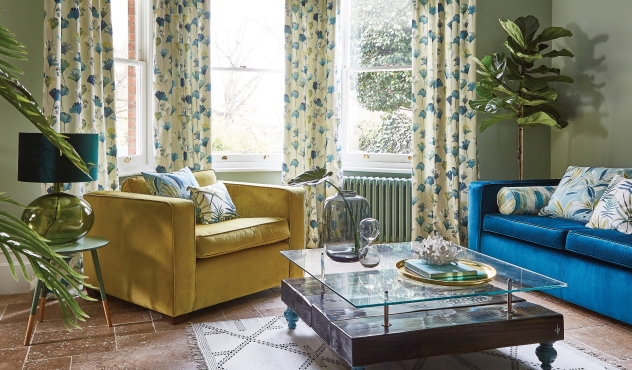 FRESH BEGINNINGS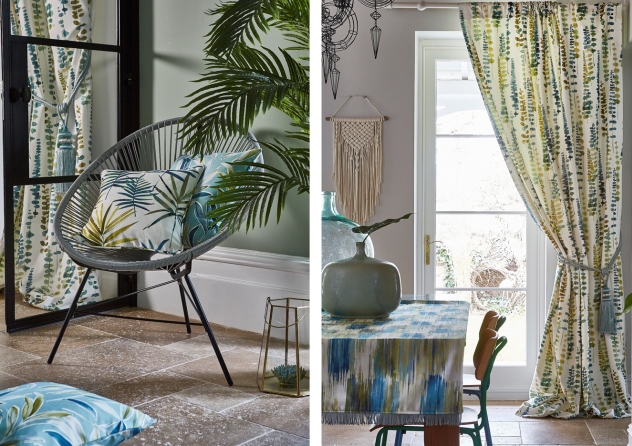 Refresh your living space with uplifting foliage designs.
As fresh buds begin to blossom, update your home ready for spring with nature inspired accessories, such as cushions and curtains.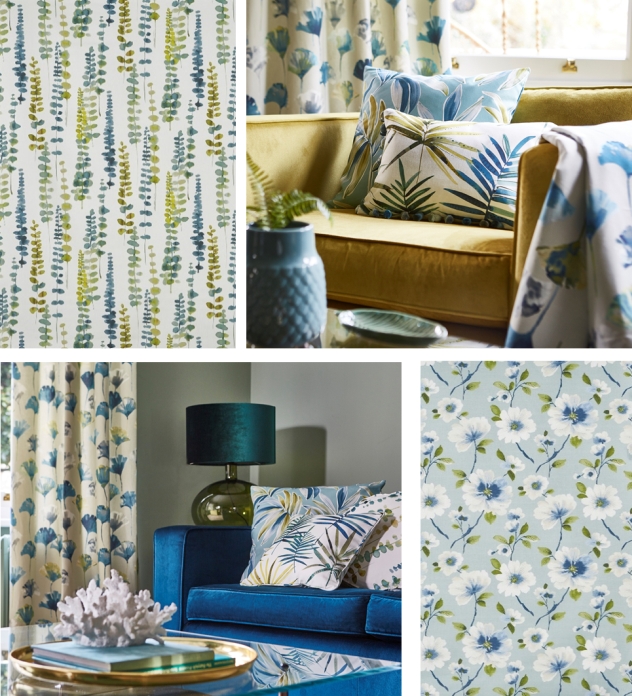 Floral and foliage designs in sky blues and garden greens help to bring the outdoors in.
Incorporating fabrics from our Malibu and Tresco collections is the perfect way to give a fresh, spring-like feel to any interior.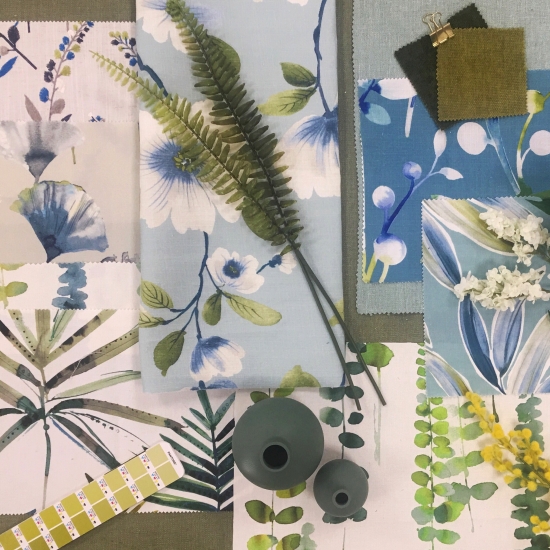 .
IT'S TIME TO REFRESH
.
Discover how to refresh your interior with these spring-like designs.
Have a read of our latest blog post Fresh Beginnings for more inspiration