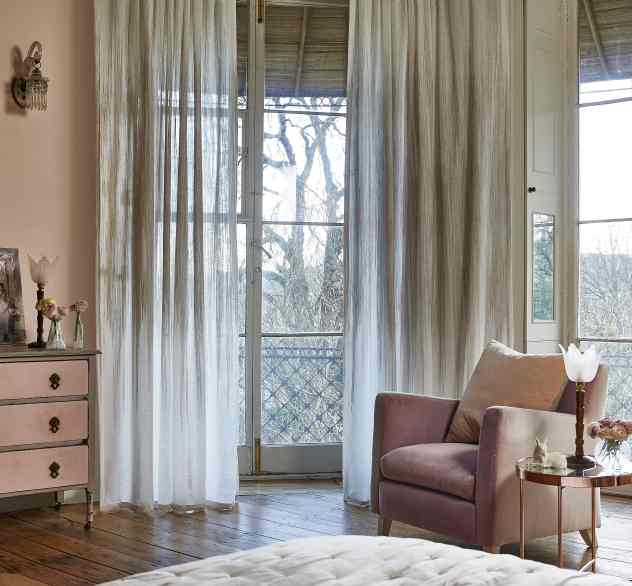 Ice-cream colours are having their moment as they're declared the versatiale New Neutral.
This Spring is all about colour. Ice cream hues in Blush, Mint and Apricot are the new way to style your home. Use them for a statement furniture pieces or mix them together across a whole scheme of soft furnishings for an on trend look. Combine colours Ice, Olive, Heather and Rose from the sumptuous Havana collection and mix them together as furnishings to effortlessly create this look.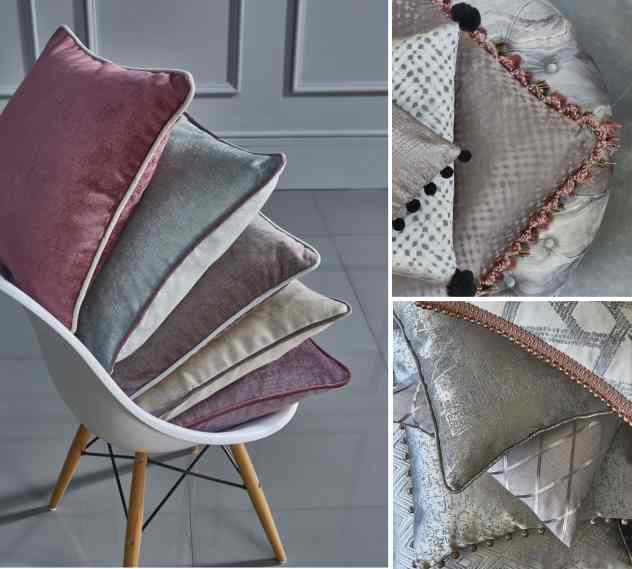 Whilst the more gentle shades might be easier to work with, don't be afraid to introduce deeper shades to complement the look. Paired with glossy jacquards and velvets from Halo and Phoenix can make a bold and luxurious statement.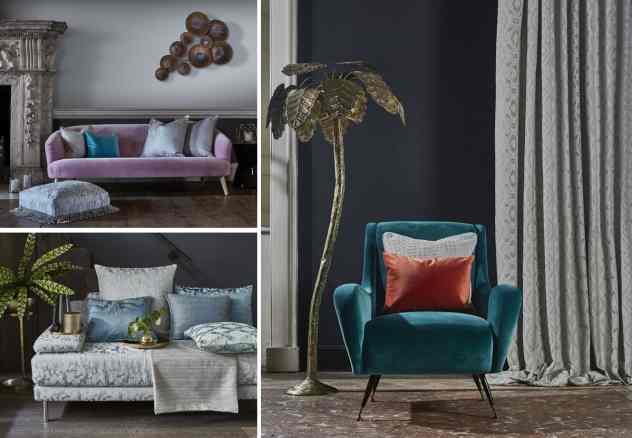 Gone are the days of playing safe with magnolia and brown furninishings. This Spring colours go retro, think Miami motels and ice-cream colours toned down with a dollop of grey.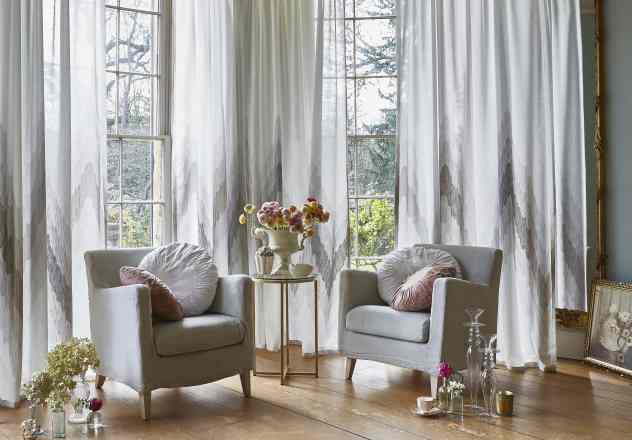 This isn't the trend to watch from the side lines, with the gentle colours easier to embrace it's something everyone can incorporate into their home.