Get crafty this Easter and update your table accessories for a fresh new look this spring, and for any special occasions during the Easter holidays!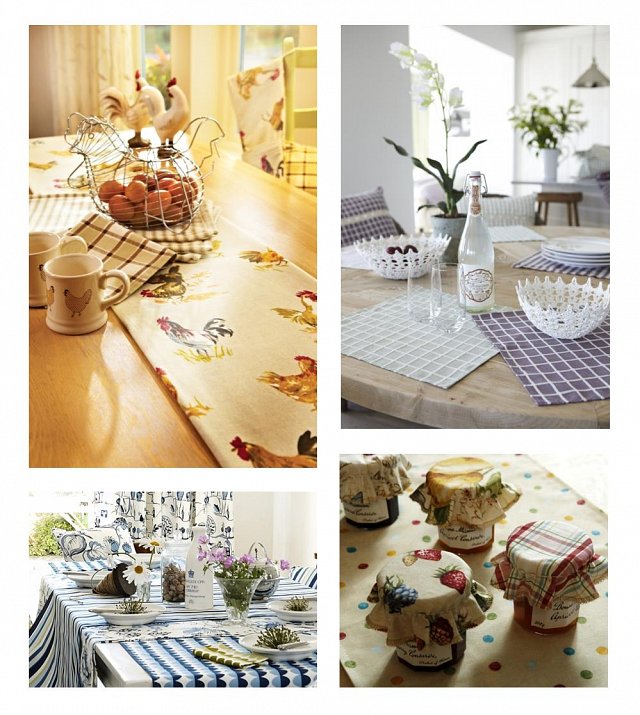 Create a seasonal table runner with our country kitchen inspired prints from the Country Fair and Garden of England collections. Alternatively freshen up your table settings by making simple placemats in a mix of complementary colours and patterns, such as our ropework squares and nautical knots from the Marina collection, or for a bright summery look simply choose fabrics from our Potting Shed collection!
A quick and effective craft idea is to use decorative fabrics to adorn the top of homemade jams, preserves and chutneys. Simple cut out discs of fabric (and overlock the edges if necessary) then fix into place with either a running stitch, ribbon or for ease of application use an elastic band.
For more Easter inspiration take a look at our Easter Treats Pinterest board!