...make a puff ball heading
Try a simple yet effective finish to your curtains with our easy guide to a puff ball heading.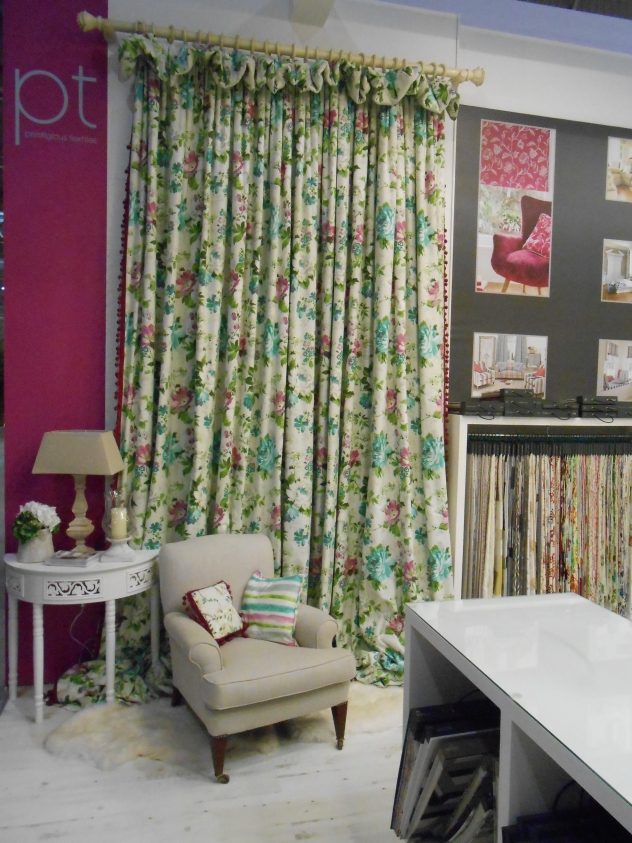 Add 13"-18" to each drop of fabric, this is to allow for a puff ball of around 6-8" to be created.
Fold the fabric/lining back at the top of the curtain when measuring off 7-9" this is depending on how big you want the finished puff ball to be.
Stitch your pencil pleat tape on at the original curtain length so the overlap is sewn into the top stitch line of the pencil pleat tape.
Simply pull out the fabric and lining in the puff ball and scrunch up by hand to create the puff ball effect.