Citrus yellows, saffron shades and pastel yellows make an impact on interior trends this summer!
We have seen increased popularity for this refreshing colour palette as seen on recent catwalks, now influencing interior style. This is an exciting colour palette to see translated in interior products and soft furnishings! Plus with a spectrum of shades on offer, from the vivid canary yellows to the softer pastel lemon shades, the colour trend can be interpreted to suit all tastes.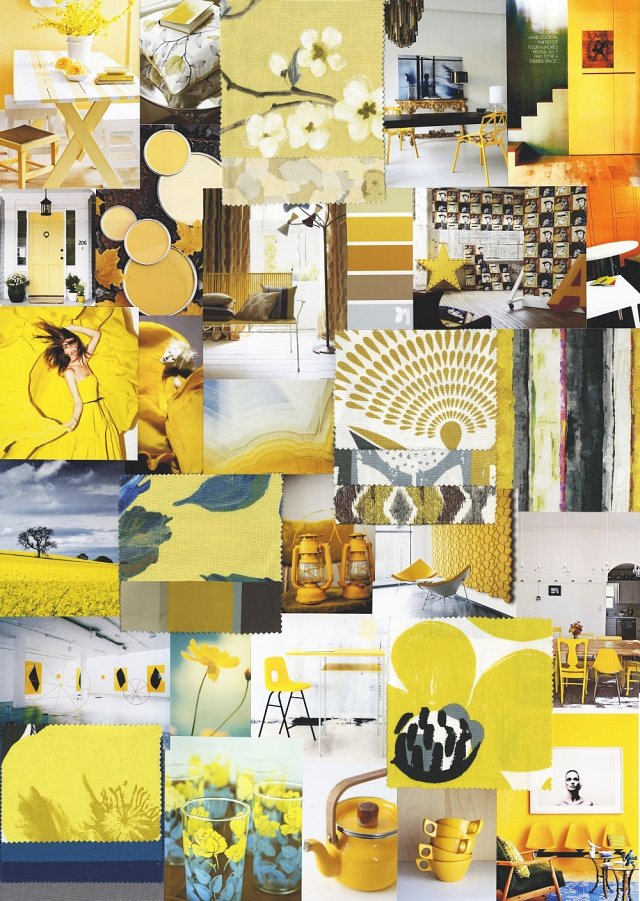 Make a statement with bright citrus yellows and pick bold printed fabrics for high impact! Alternatively you can add a splash of vivid yellow into your home with key furniture pieces or trendy accessories. We also see petrol blues and cool blue shades perfectly accompany the vibrant yellows to create a contemporary and eye-catching colour scheme.
The opposite end of the spectrum is the softer pastel lemon shades for those who prefer a more subtle colour palette. Delicate lemon colour schemes look beautiful combined with feminine floral fabrics and have a vintage look. Rich saffron hues and mustard yellows balanced with stonewash greys can add warmth to the home with this sophisticated colour palette.
For more yellow colour trend inspiration visit our 'Colour Trends #7' Pinterest board or see our June trend report!