As the new season begins we have been looking at fresh interior trends and new creative ideas, an inspirational trip to London always gets us excited for the forthcoming months. This season's trip has been no different with endless inspiration and exciting trends to be seen!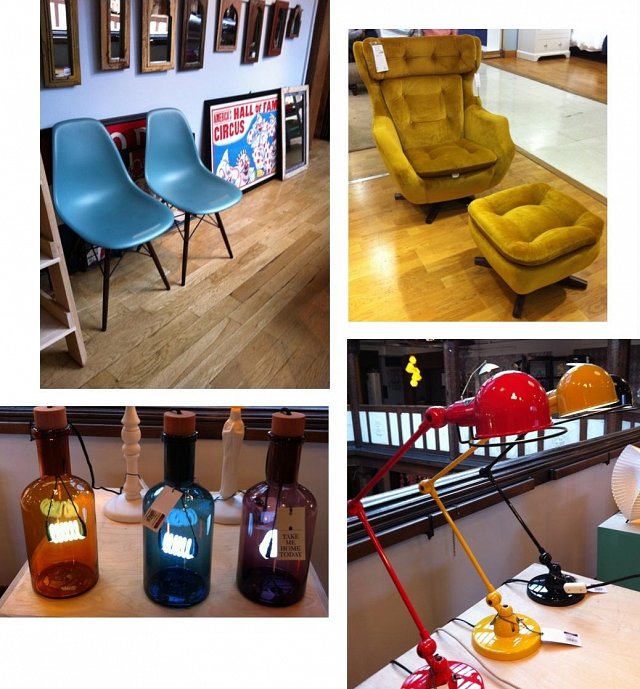 Retro styling has been popular this year and looks set to still be making an impact, in particular within home accessories. The look combines strong colour pallets of mustard, burnt orange and a complementary grey blues, creating a warm and homely feel perfect for autumn. Our Accent print range encompasses the retro trend with bold geometric repeats.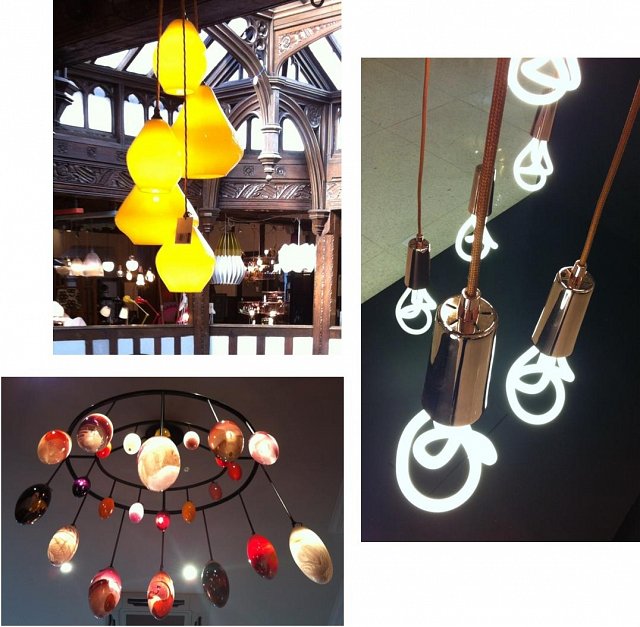 Lighting can be used to add a pop of colour into your room. Also decorative light fittings can create an eye-catching centre piece to any room, whether it's a statement chandelier or a simpler cluster of pendants lights, such as the Rothschild and Bickers lights in our Opera collection.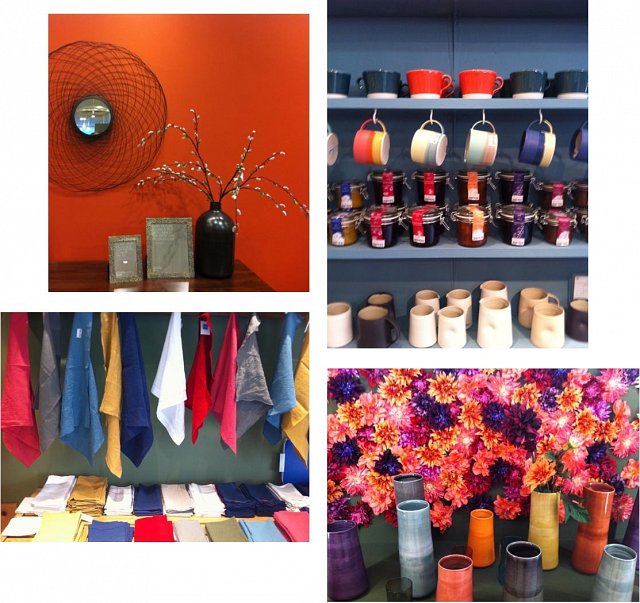 The winter season doesn't mean we have to forget colour, why not try choosing warm fiery shades, saffron yellow, burnt orange, dark coral, rich purple and warm grey are a perfect way to spice up your interiors this autumn and inject colour in your home.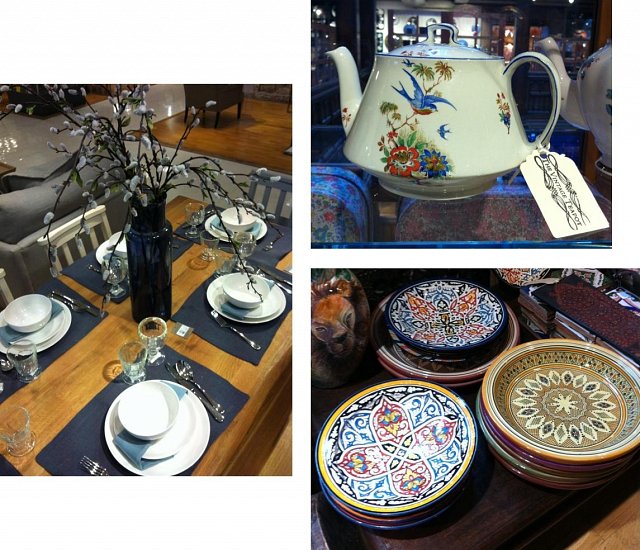 We are feeling inspired for the season ahead and we are always looking forward to the forthcoming trends. Check out our broad range of new collections and be inspired to update your interiors this autumn.