Here at Prestigious we are captivated by the rich berry tones of Marsala (Pantone of the year 2015). An inviting colour resonating warmth, earthy tones and sophistication, seen across fashion, beauty, interiors and home furnishings.
"A naturally robust and earthy wine red, Marsala enriches our minds, bodies and souls"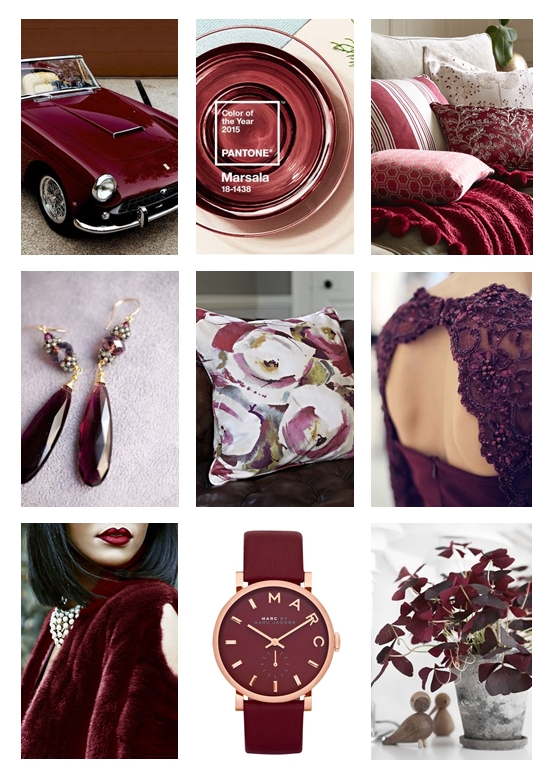 Marsala captures a senses of luxury and richness across fashion garments and accessories with its full bodied colour. Whilst this shade makes a bold standalone statement, it can also be used in conjunction with a spectrum of colours, especially alongside cool blue hues, slate greys, soft clay naturals and warm creams.
Embrace the Marsala colour in your home for elegant and inviting interiors. Textured fabrics of soft velvets and suede add a tactile edge, while bold prints and statement decorative accessories inject a touch of pattern.
Watch this space for our 5 ways of decorating with Pantone of the Year Marsala!