Get creative this Easter...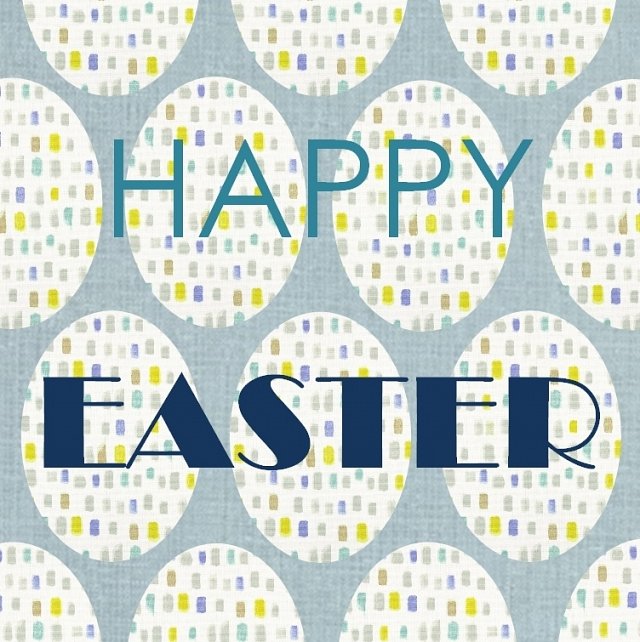 This Easter we are hoping to inspire you with our Easter craft idea! Create the perfect centre piece for your Easter celebrations! Plus this is a perfect project for the children's Easter holidays, and a wonderful fun way to make something together with your family and friends.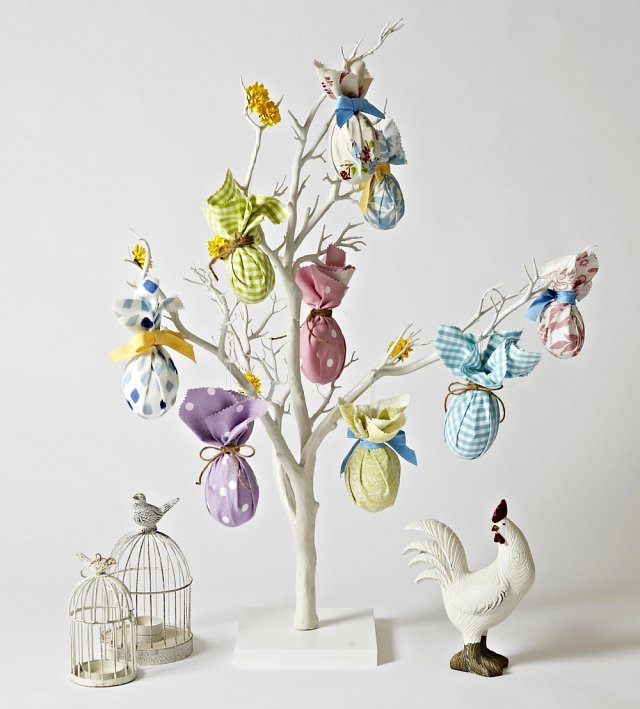 Pastel pinks, pale blues, fresh greens and pretty lilacs are the perfect Easter colour palette, taking inspiration from seasonal spring blooms.
Personalise your Easter tree by choosing your favourite pt fabrics; ditsy florals, polka dots and gingham checks make for perfect small scale designs.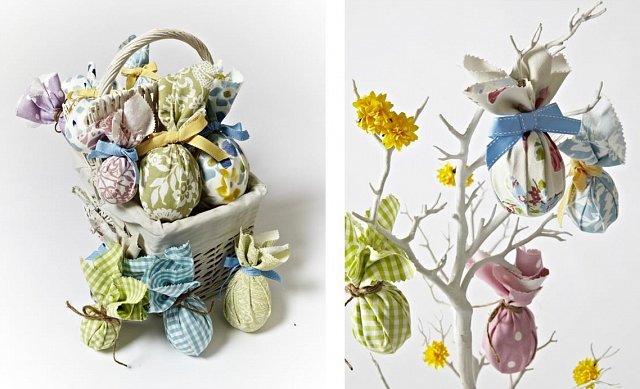 Making your personalised fabric eggs…
You will need…
Assorted sizes of polystyrene eggs
Your desired pt fabrics
Ribbon/Twine
Elastic bands
How to…
Cut a square of fabric big enough to cover your polystyrene egg, ideally with pinking shears
Place your egg in the centre of the fabric and wrap it around the egg, gathering the excess fabric at the top
Secure the fabric in place with an elastic band around the gathered fabric at the top
Finish your egg by tying decorative ribbon or twine over the elastic band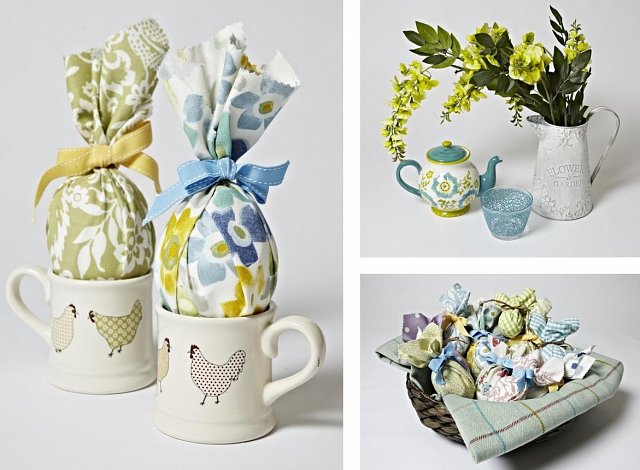 You can display your fabric eggs on a twig tree, either bought or home-made style, with twigs from your own garden! Alternatively display your fabric eggs in a wicker basket or simply stand them in your crockery for a quirky and fun Easter table display.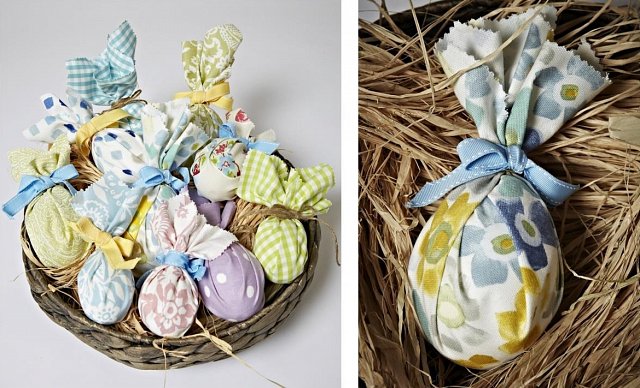 Easter Egg Hunt!
Why not hide them around house and garden for an exciting Easter Egg Hunt with the family!
We would like to wish you all a very Happy Easter!