Give your interiors a fresh lease of life this spring. Nature inspired schemes, with the colours and wildlife of spring bring the outdoors in!
Flora and fauna inspired designs lead the way in this garden inspired trend, with floral prints, trailing Jacobean embroideries, tropical themes and botanical designs, there is a style for everyone.
Botanical blooms and wildflowers capture a woodland feel, echoed in a natural look colour palette of leafy greens, primrose yellow, dove grey and linen hues, creating a calming spring ambiance for your home.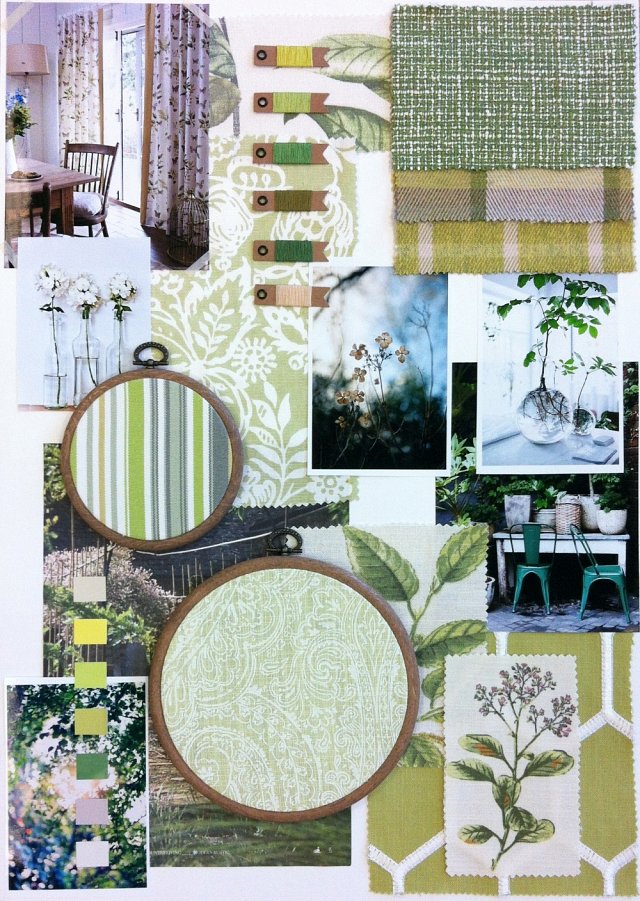 Tropical themes are captured with fern motifs and quirky pineapple designs seen across interior trends and styling this spring. Tropical themes will brighten your home with an uplifting colour palette of zesty greens, citrus hues and lush greens, complemented with cool grey and crisp white to really make your brights pop!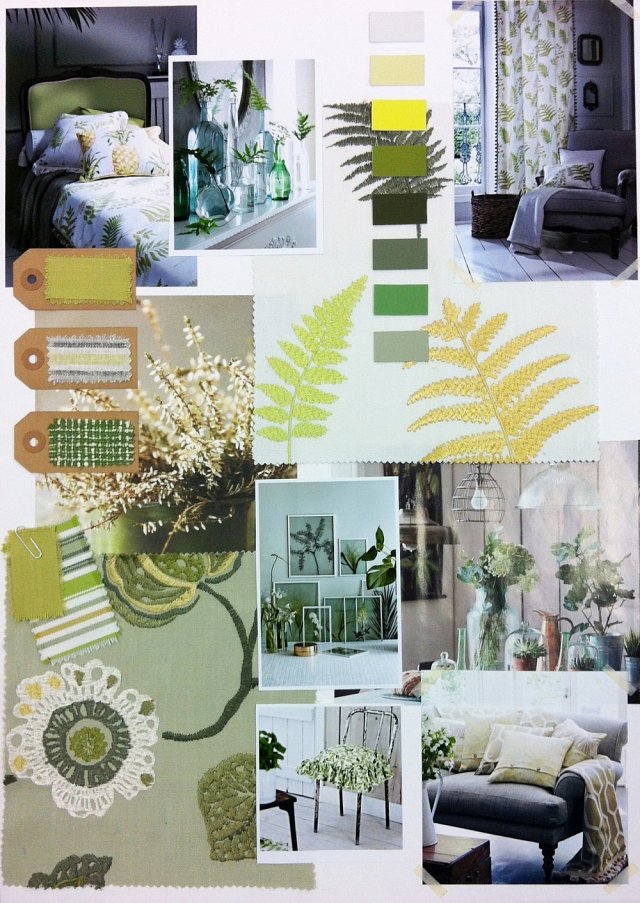 Key to this trend… Complement the look with leafy displays of house plants and fresh flowers; keep it simple with green, white and yellow foliage for a fresh look. Plus rustic wood furniture and natural textures will soften the look and add a homely feel.
Browse our collections for your spring green inspiration… www.prestigious.co.uk