Now that the nights are well and truly drawn in, hats, scarves and gloves have been retrieved from the back of a cupboard, the joy of the great outdoors can seem a dim and distant memory. But this is all the more reason to bring the outdoors to you.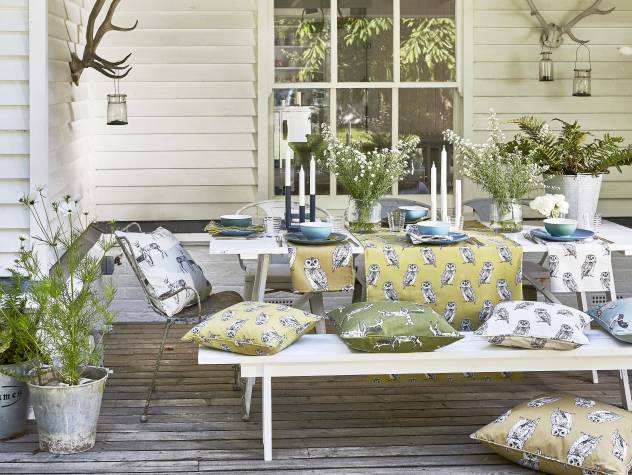 Our Nature collection brings woodland animals into your home. This contemporary fabric range features hand-drawn wildlife set against warm, autumnal colours. The Nature collection uses illustrations of hedgehogs, ducks, deer, owls and foxes on 100% cotton fabric. For kitchen and craft areas, there's the option of wipe-clean textiles too.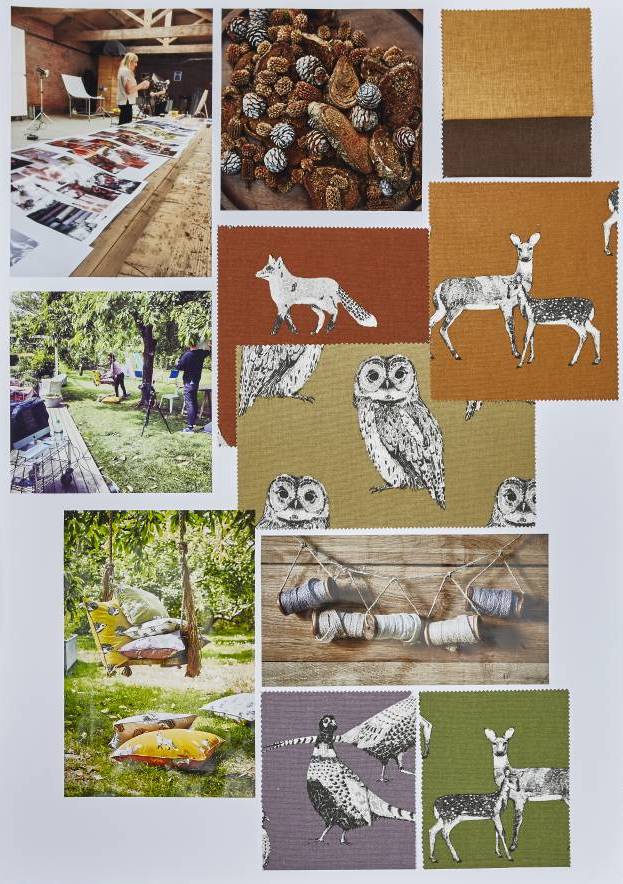 The run up to Christmas can be manic and a little peace and calm is welcome when the New Year arrives. Being able to close the doors to the outside world and find a little time away from all the activity can be very special. The Nature collection's warm tones and natural themes bring that relaxed and calm feeling to any scheme.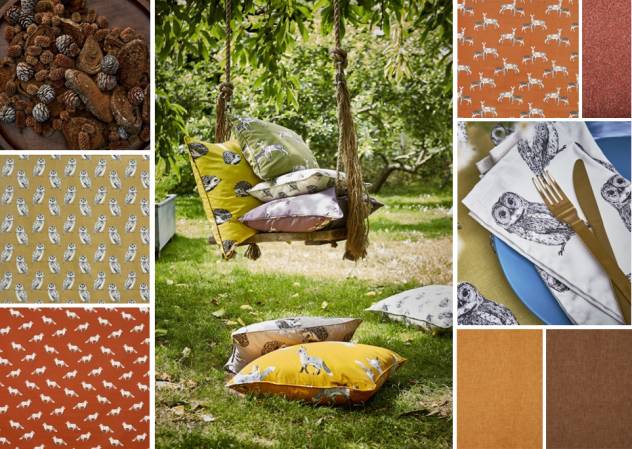 Snuggle up by the fire with our cushions which you can also win here. Mix the different designs with checks from our Glencoe or Highlands collection to create a rustic atmosphere. The perfect way to cosy up by the fire after a long cold winter walk.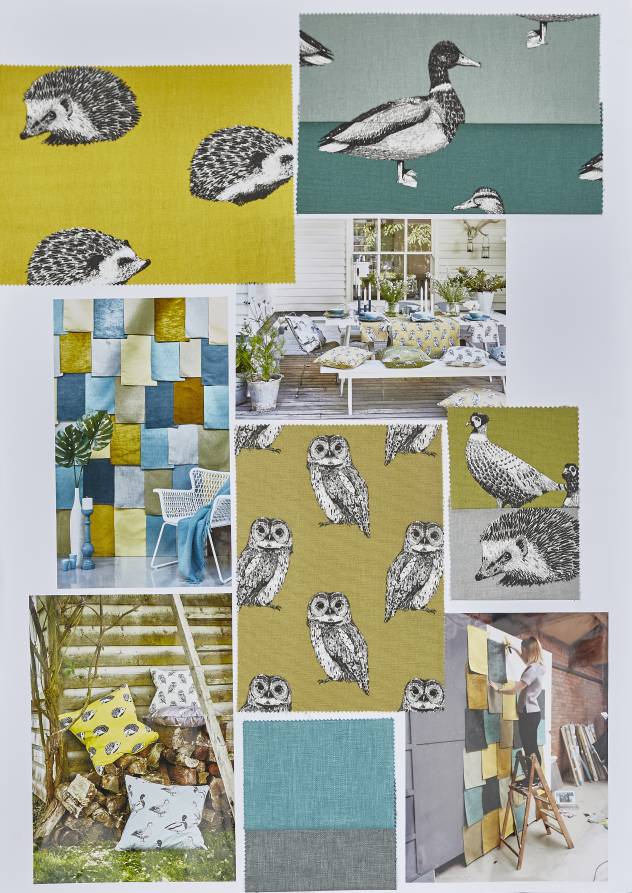 We want the collection to transport you from the outdoors in as you get warm and cosy in front of the fire. Having the beautifully illustrated animals in your home really captures the magic of the outdoors and after all, this time of year is all about the magic. Festive reds, oranges and golds enhance the warmth of the season, when brought into the home.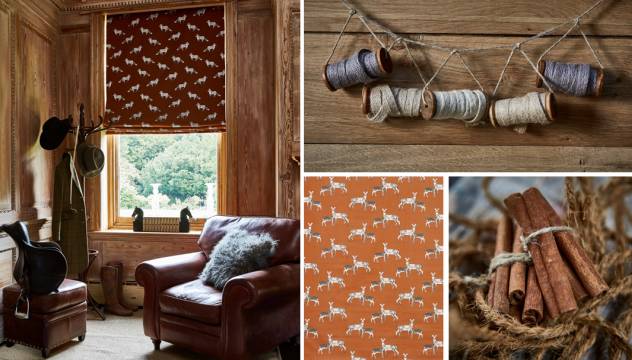 It's not just your living area which you can give a welcome update to, our Nature collection works perfectly for blinds too, a fresh update to the kitchen window which you can enjoy throughout the winter, and will still look in place all year round.