Let's do Summer in style with these Fresh and Fabulous updates
As we look ahead to warm summery days it's time for a seasonal refresh. Give your home a stunning update with these striking new themes.
Let's play Geometric games
Geometrics are on the scene, this time with a muted modern twist the softer hues creating a real restful ambience. There is no denying the beauty of a classic geo print, originally bright in colour 2018 sees them toned down but still embracing the Moroccan or Greek roots of these beautiful prints.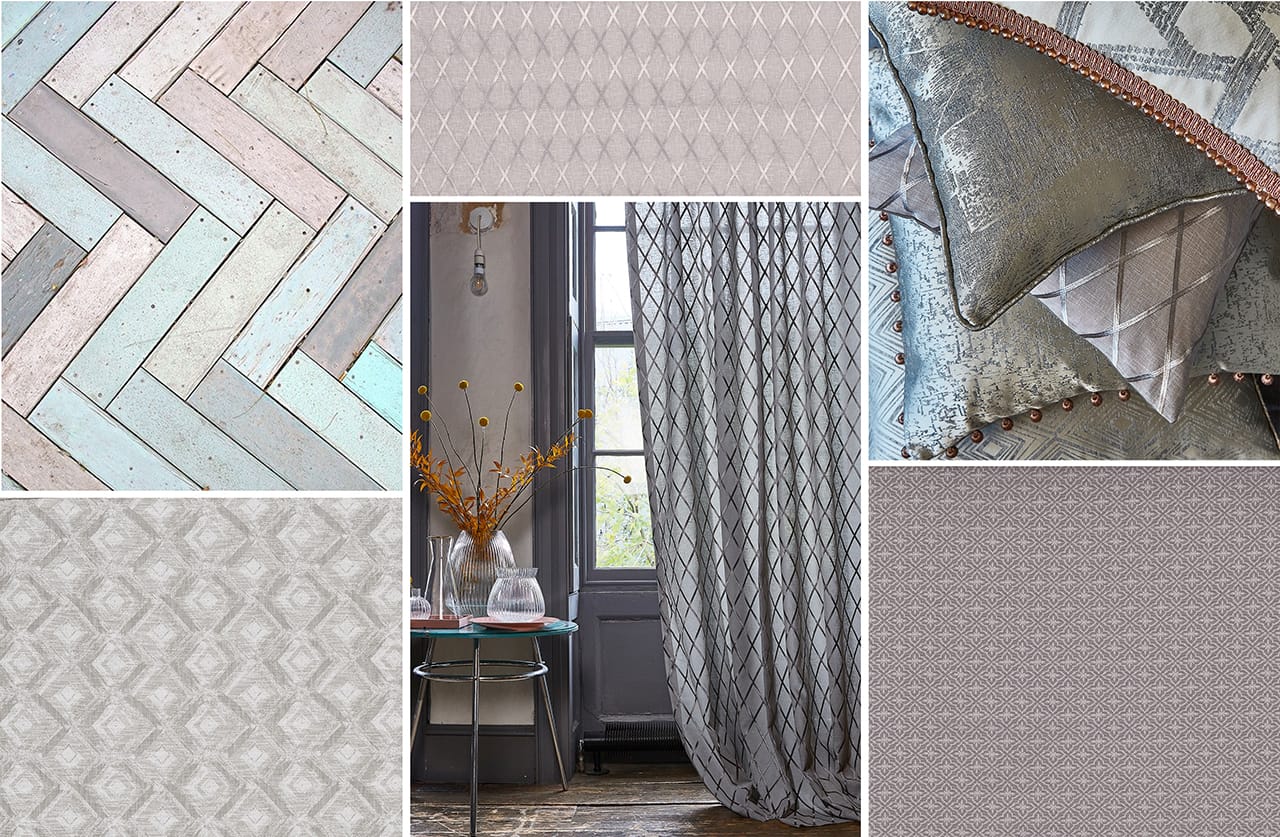 Create your own geo look in the home, take inspiration from Halo for a modern muted tone with a hint of luxury. Alternatively create a calming Mediterranean feel with the blues and greens in Al Fresco or Canopy.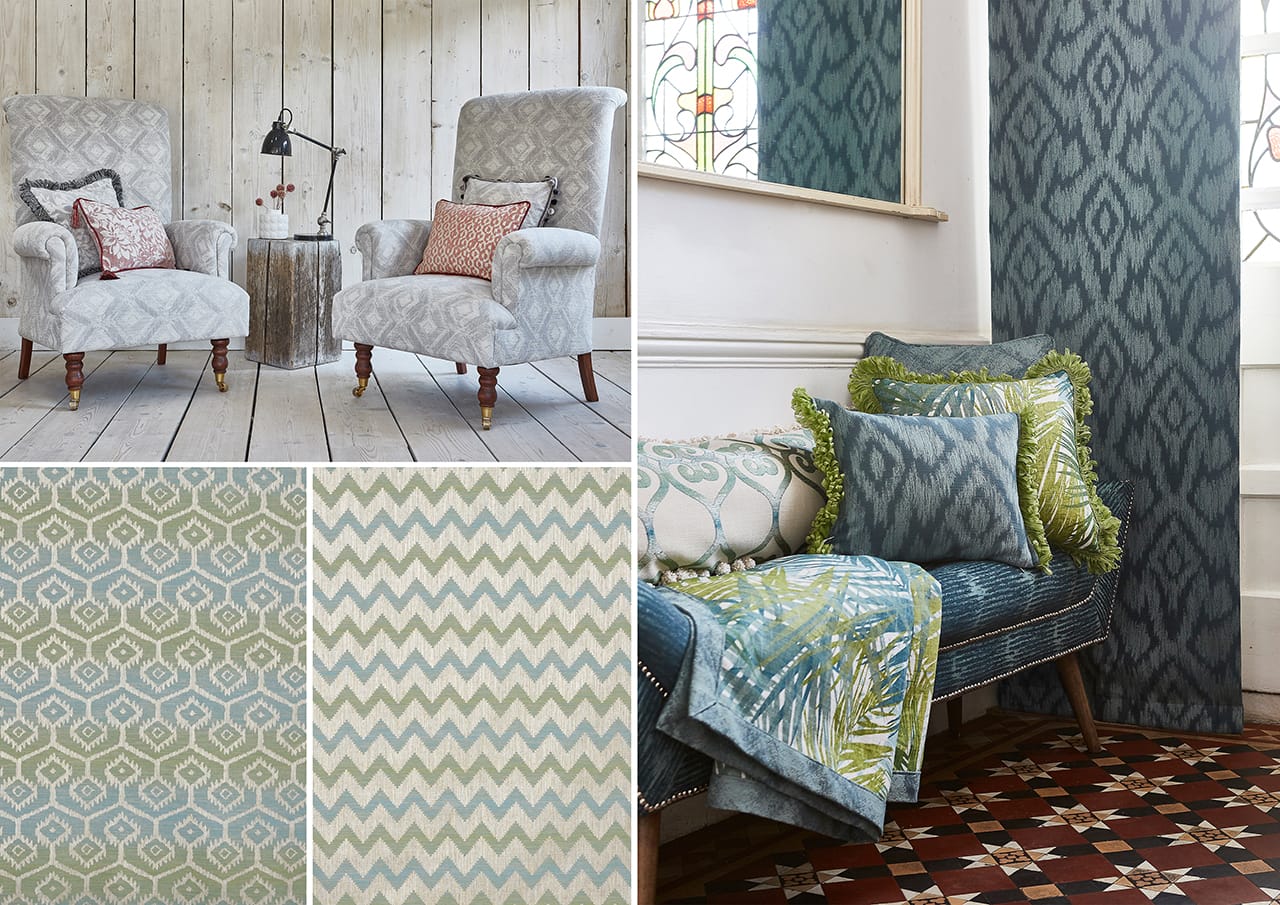 Cheerful schemes are created with playful shapes, bold lines and block colours. The perfect tranquil update.
Sorbet Shades
It's time to add a splash of colour to your humble abode. The glamourous take on ice-cream hues is adorning fashion and interiors right now. Imagine shades from seafront motels of 1950s Miami, these shades help give a room a soft fresh feel creating a calming interior full of pizzazz. Avoid the look being too girly by sticking to contemporary pieces with a streamlined aesthetic.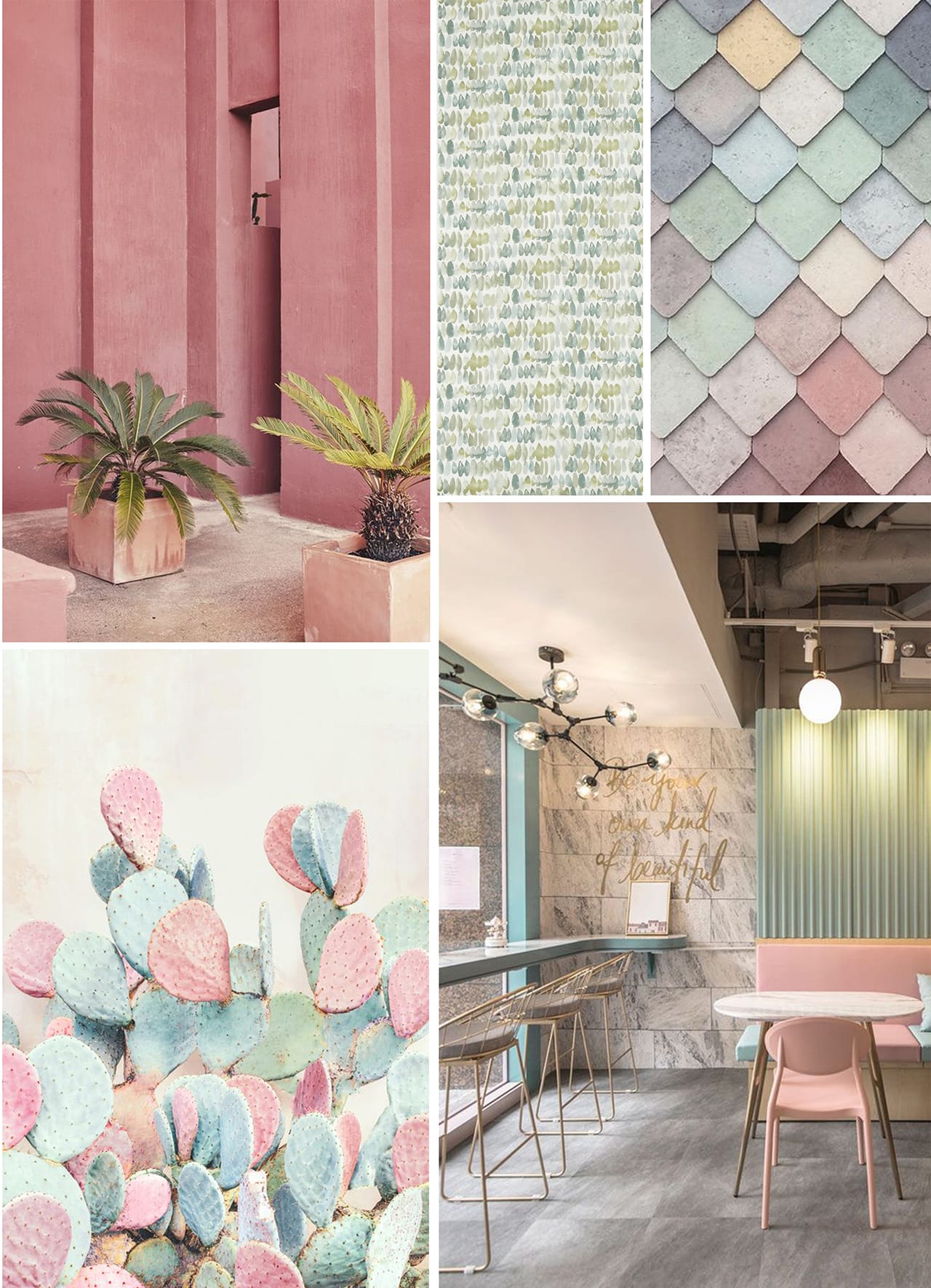 In 2018 they're officially replacing neutrals, the best way to use them? Mix and match; blush, mint, peach and lilac there are no rules.
Beautiful Botanicals
Would we even be rolling into Summer without a botanical update? The trend forecast show botanicals arrive in a big way this year. Think flowers and florals which are beautifully captured in Abbey Gardens, Seasons, and Fragrance.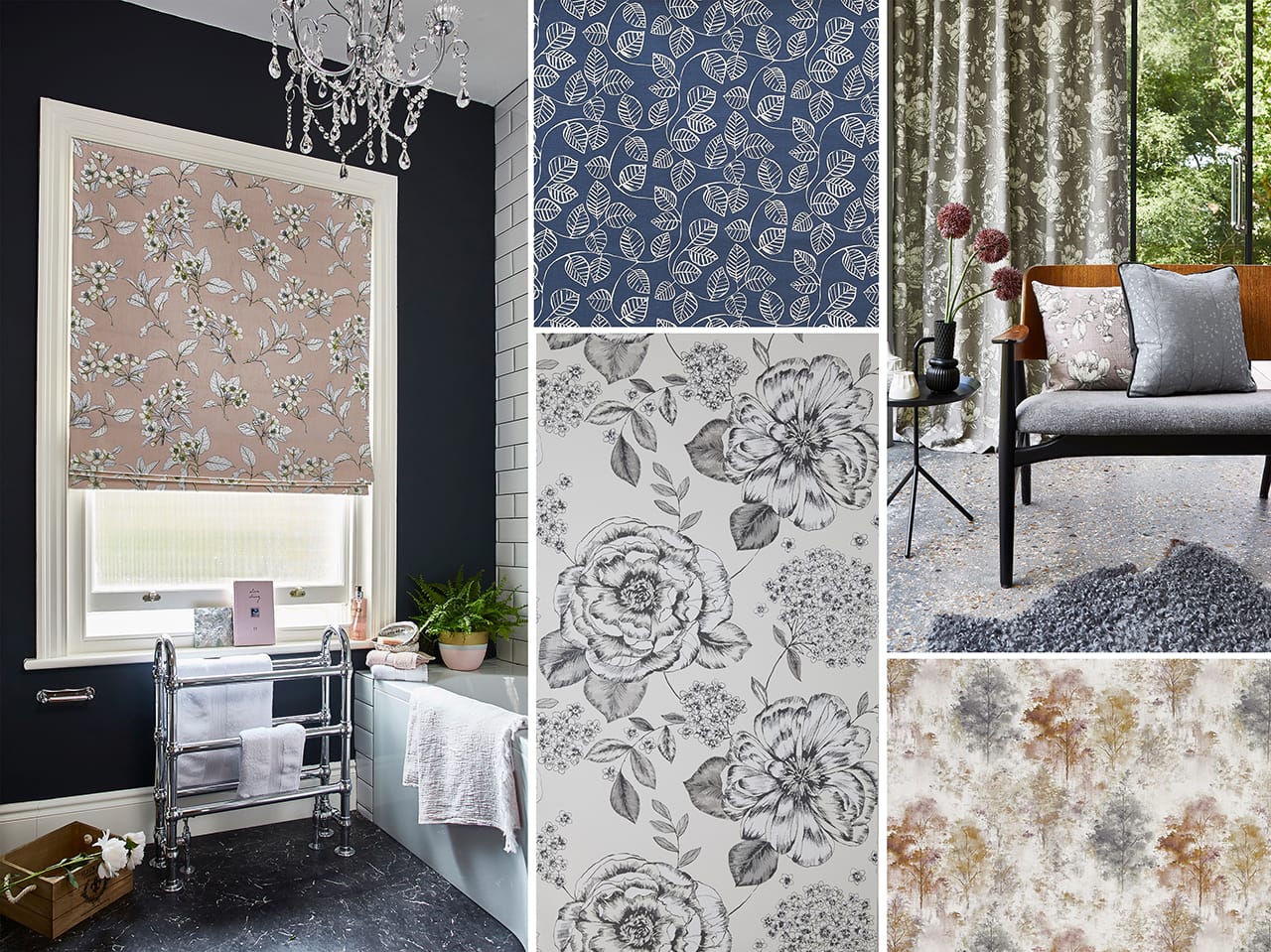 Botanicals will give your home an uplifted feel with plenty of options to suit all tastes. It's like bringing the beauty of the outside into your home – beautiful flowers, foliage and creatures create the ultimate retreat.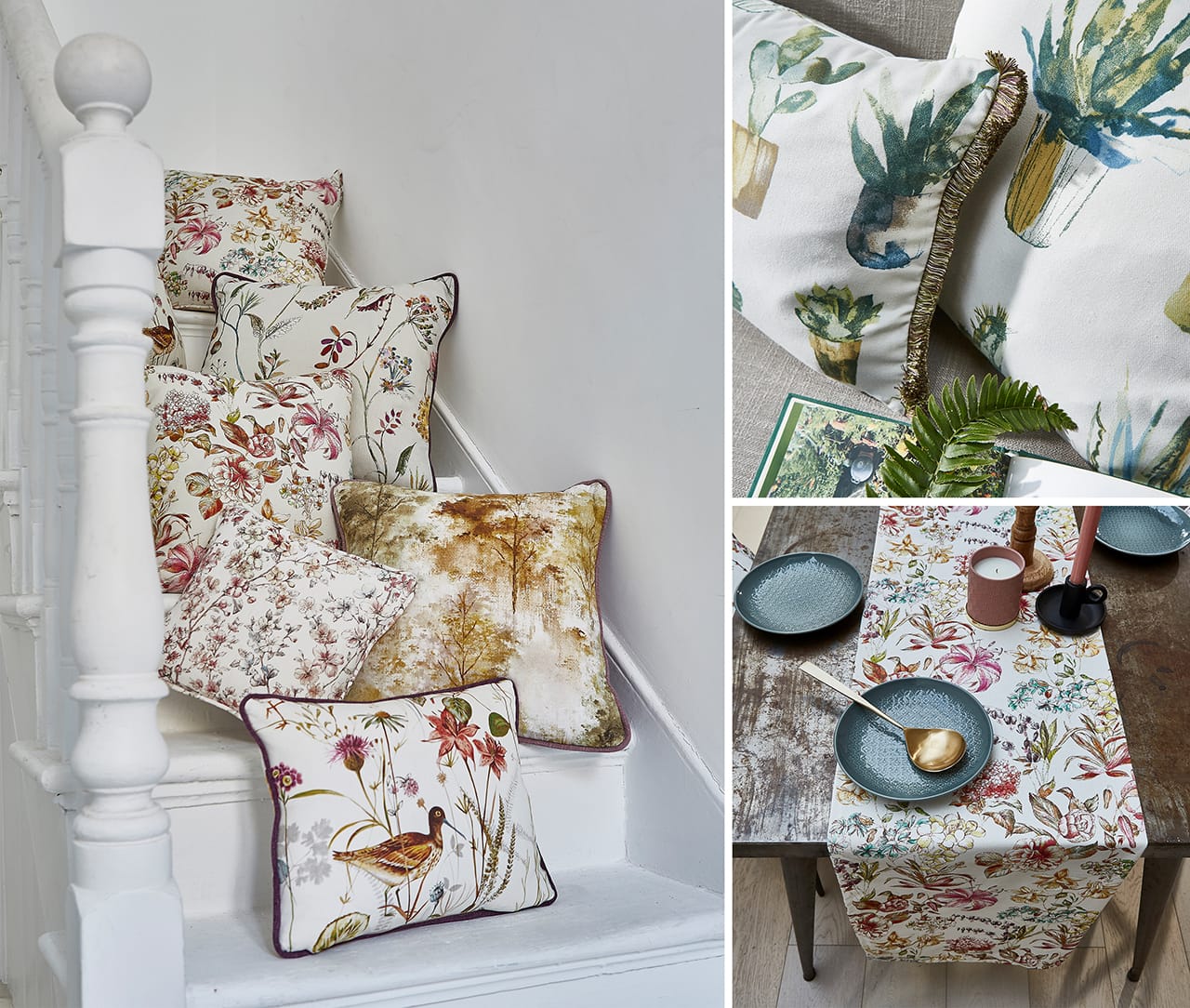 Style tip: How daring would you like to be? Make a statement with a botanical wallpaper. Alternatively contrast a pastel pink floral blind with a dark wall for a luxe touch or go all out contemporary with a scandi inspired floral update from Meeko.
How lovely yellow is…
Possibly the most popular colour over recent months. Sunshine Yellow is having a moment and working it into your home is easier than you think. Bring the sunshine inside with this vibrant colour as it adds energy and warmth to your home. Team it with it's well known counterpart grey or if you're feeling daring mix it with chalky pink. Sunshine yellow will also work great as an accent think soft furnishings or pretty statement accessories.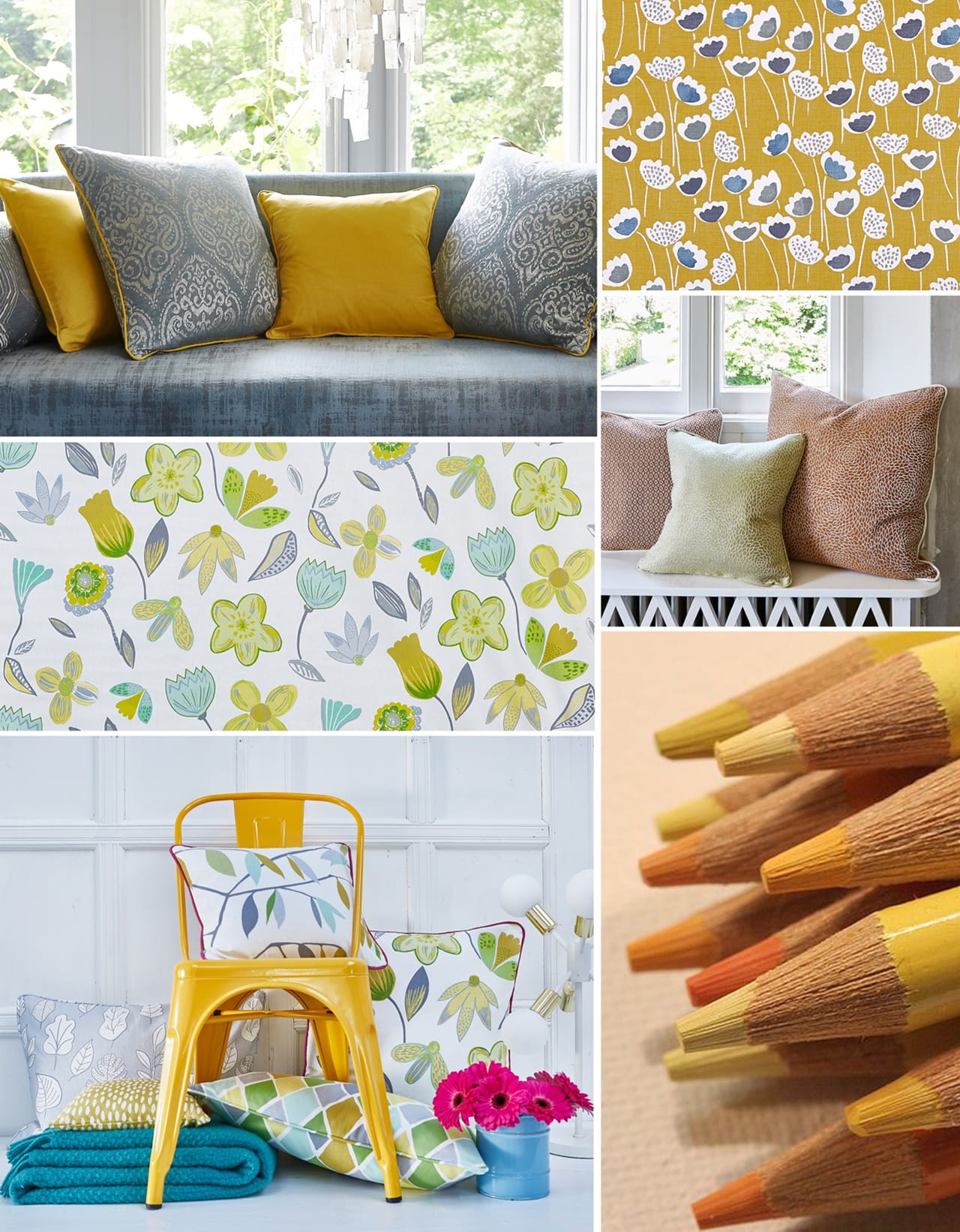 The smallest amount of yellow will make a real impact brighter yellow toned prints in Miami will give a fun quirky style, looking for something a little more subtle? Go for the Chatsworth collection for a beautiful semi-plain with plenty of colour.
With plenty in store for the year ahead make sure you check back to the blog throughout this year as we explore these trends and much more!