Here at PT HQ, we're looking ahead to the must-have trends of AW19 to help you redecorate your home for the upcoming season.
From the Bauhaus movement to luxurious Art Deco design; the main theme that runs throughout these Autumn/Winter trends is Maximalism.
These maximalist spaces should be an extension of your personality and are more effective when they tell a story.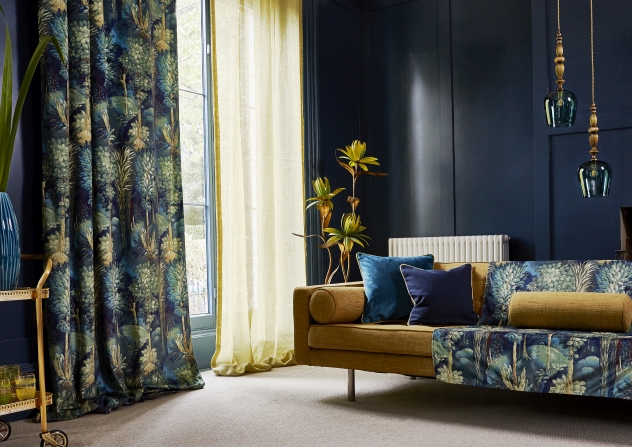 These bold additions to home décor are the complete opposite to the minimalistic Scandinavian interiors we have seen in recent years. The trend focusses on bold colour and pattern and embraces the feel of glamour and luxury.
The trend sees interiors adorned with lavish fabrics, usually in bold jewel tones, alongside luxurious accessories in brass, copper or gold metals.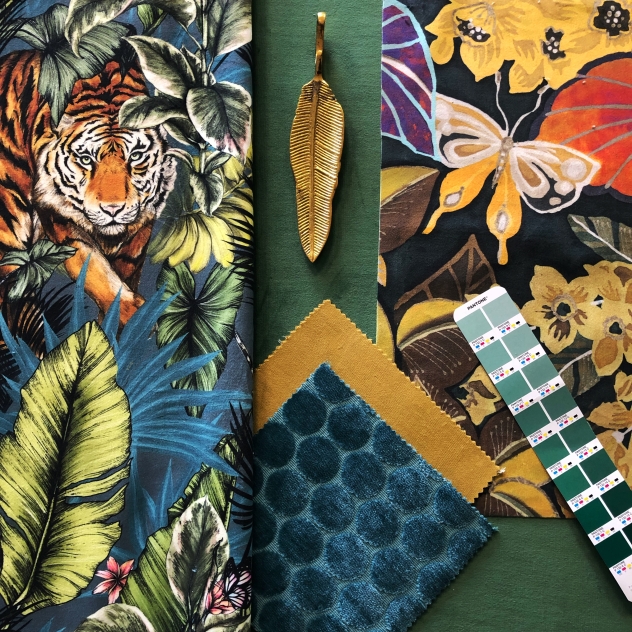 The statement collection from our exciting September launch, Journey Beyond, was inspired by impressive maximalist interiors. The collection tells a story through five luxurious printed velvets, making a statement with prowling tigers and large-scale tropical designs.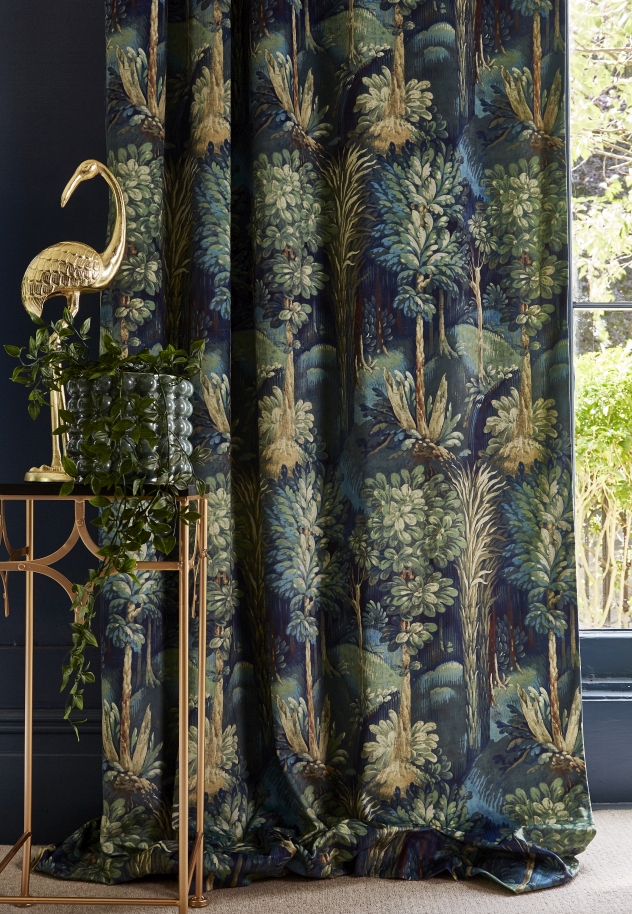 Each fabric is a work of art and has been designed to be used individually. The collection is complimented perfectly by opulent Velour in coordinating bold tones.
Another addition to the PT portfolio this Autumn is Twilight, a collection of lavish chenille fabrics in jewel-bright tones. The designs add another layer of interest when paired alongside Journey Beyond and Velour.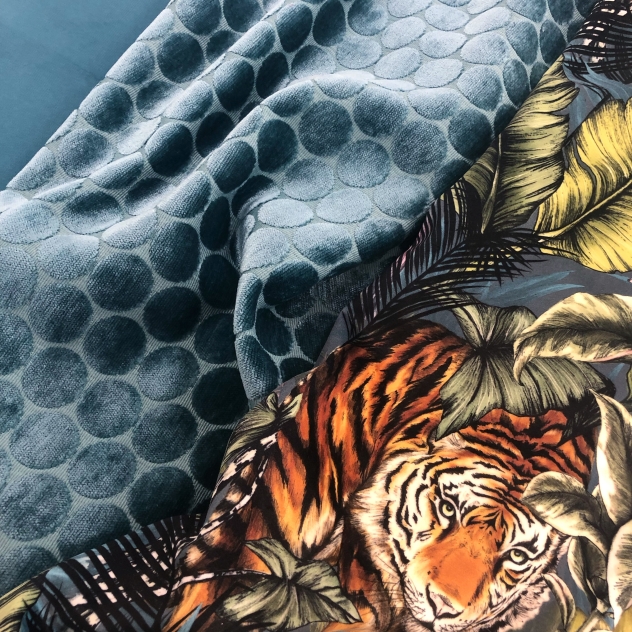 Our exciting AW19 collections, including Journey Beyond, will be launched at the beginning of September. If you can't wait until then, keep a close look at our Social Media pages for more sneak peaks.