Bring the latest runway trends into your home this summer with soft furnishings in fashion-inspired tweed and boucle textures.
The classic fabrics have been a high-fashion staple since the early 1900s, when Coco Chanel made the tweed jacket an iconic couture piece. The infamous Chanel look has been reimagined on the runway for decades and is now making its way into interiors for Spring/Summer 2020.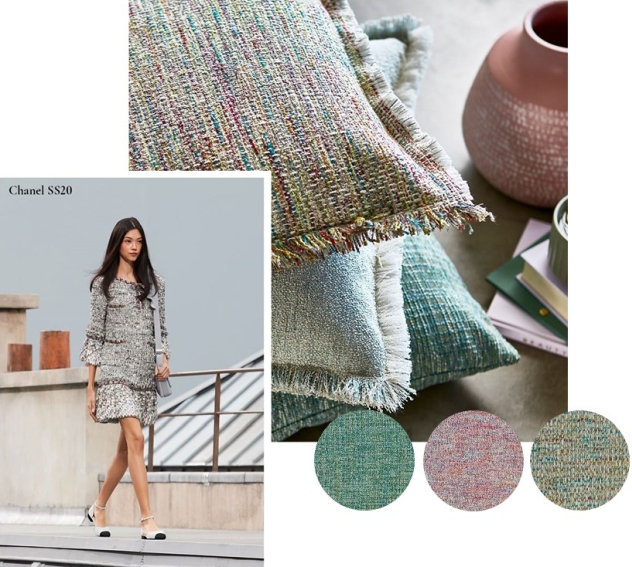 The timeless tweed is instantly recognisable and has become the ultimate sign of luxury to the fashion elite. This vogue for a Chanel-inspired look has never gone out of fashion and is beginning to influence interior trends, creating a high-end feel in any living space.
Just like the classic trend, fabrics from our Runway collection stand the test of time, both in fashion and quality.
The trio of couture-inspired fabrics has the added bonus of a practical Stain Guard finish, making them durable and easy to clean. The high-performance fabrics are the perfect choice for long-lasting upholstery, leaving timeless furniture pieces looking as stylish as the day they were new.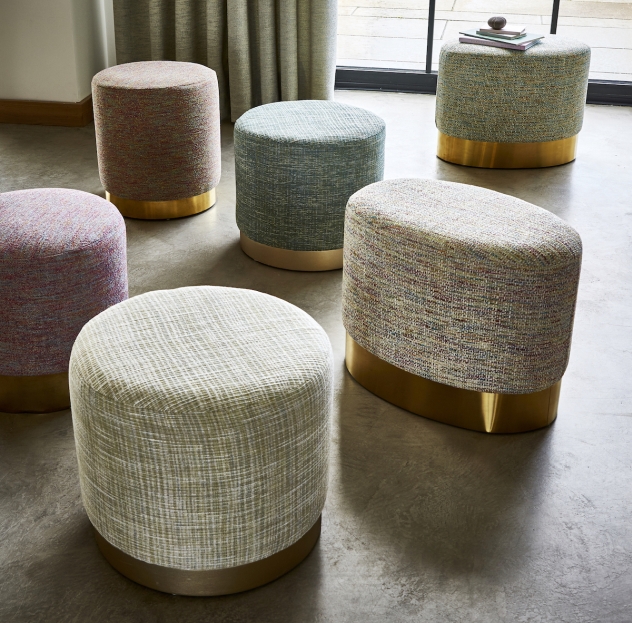 Runway's designers were heavily influenced by the iconic multi-coloured weaves seen on the catwalk.
The collection's fashion influence is even translated in the design names, Dolores, Elsie, and Marilyn, taken from the top fashion muses of the decades. Different colour effect yarns have been used to give the fabric a rich, multi-textured feel to replicate the infamous runway trend.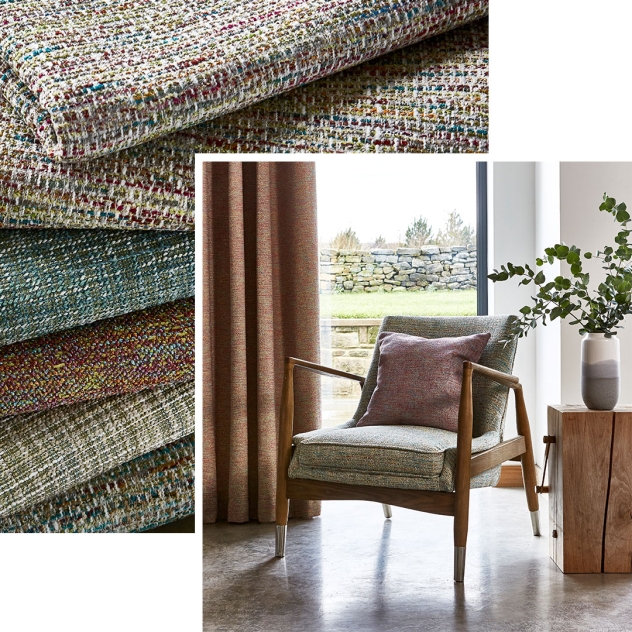 The fashionable collection combines luxury and sheer practicality, with a nod to sixties chic when layering its multi-coloured palette of brights.
Runway is the perfect addition to all spaces; whether you feature the textured weaves in your bedroom as a statement headboard, or in a living room in colourful upholstery, mix and match cushions or floor-length drapery.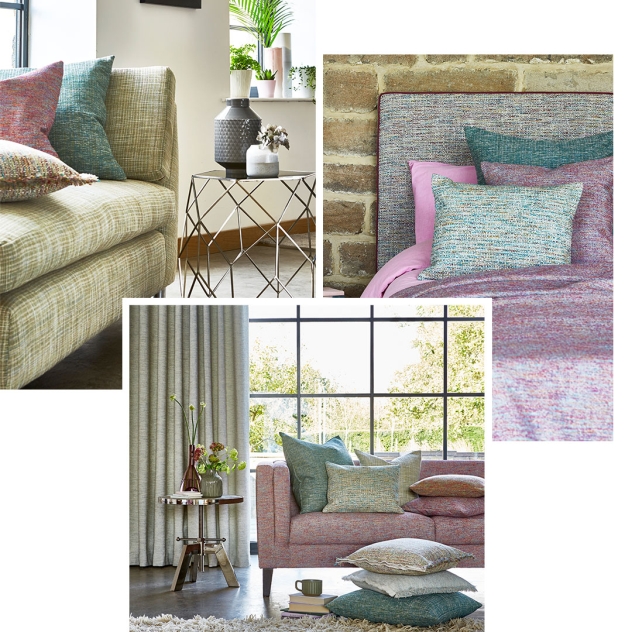 Discover our Haute Couture in the Home Pinterest board for more inspiration.
.