We're celebrating the launch of our new September range with a selection of on-trend phone wallpapers. The screensavers showcase everything from the tropical prints of Maui, the botanicals of Copper Falls to the colour confident geometrics of Muse.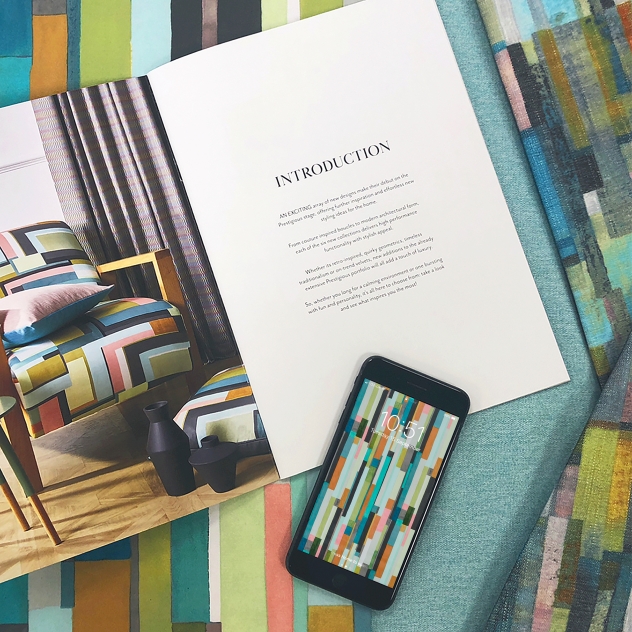 There has never been a better way to carry your favourite PT design in your pocket, and with 9 screensavers to choose from, there is a design to suit every taste.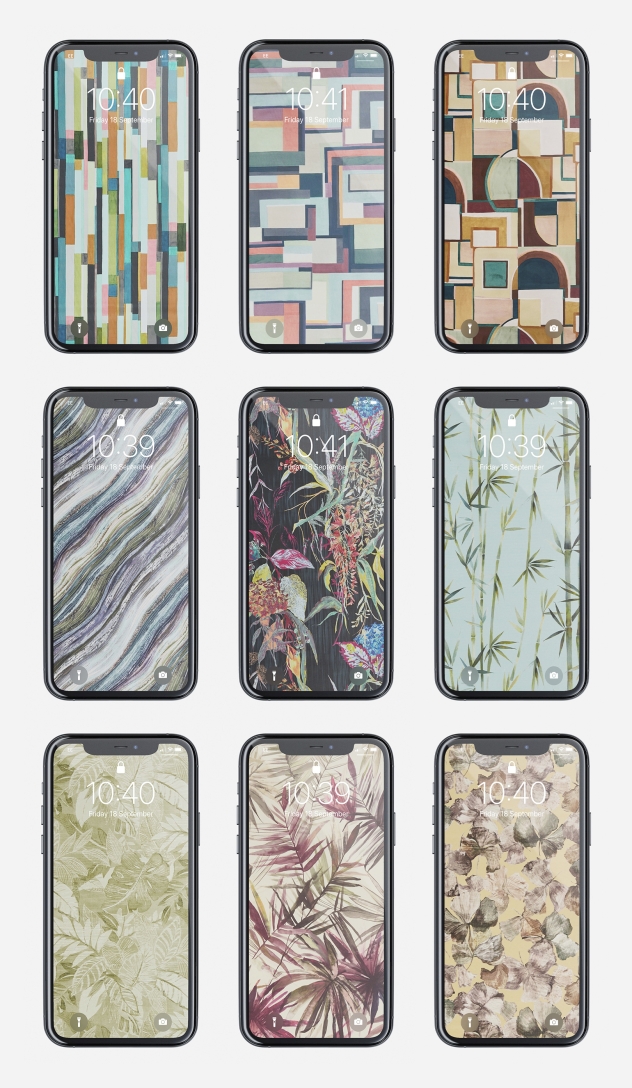 .
How to use:
1. Using your phone, click the PT Phone Wallpapers link and select the screensaver you would like.
2. Click the (…) in the right-hand corner and select Direct Download then select View.
3. You can then save the phone wallpaper to your Camera Roll.
4. Once the wallpaper is saved to your phone, you can select 'Use as Wallpaper'
And that's it, you can now enjoy your new PT phone wallpaper! We would love to know your favourite design, so make sure to leave us a comment on social media, or post using the hashtag #LovedByPT.