When it comes to interiors, there is nothing more practical than faux leather. Its versatility makes it the perfect choice for both hospitality and home interiors, offering a sophisticated, clean look to any space.
While faux leather is typically associated with more masculine interiors, designers are going hell for leather in modern hospitality settings for its durability and stylish appeal.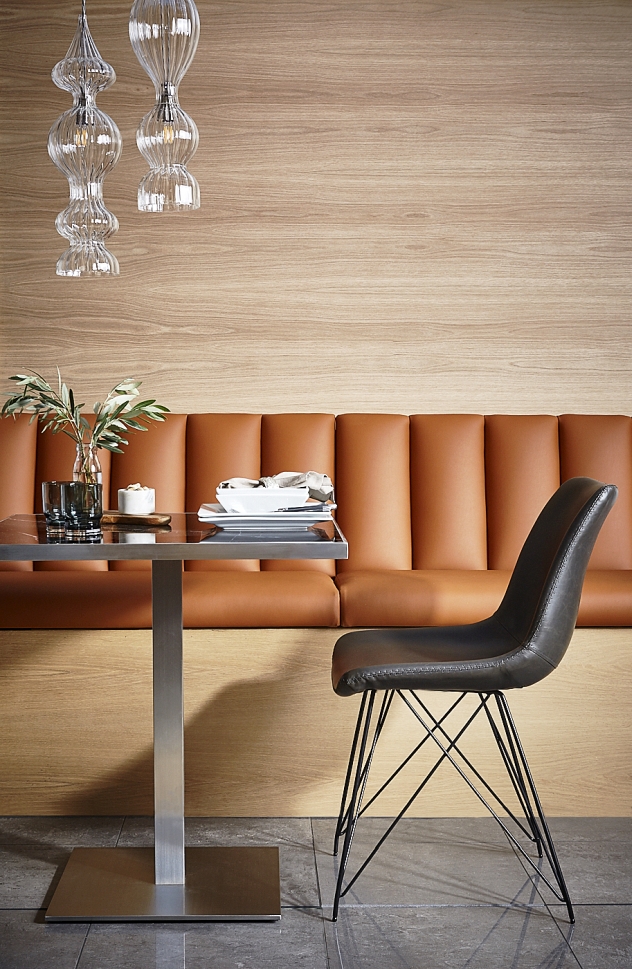 Nothing says luxury more than a statement leather seating area in a bar, hotel or restaurant.
Our new Toro collection showcases a beautifully crafted faux leather that has been tested to the highest standard, ensuring it is suitable for all contract settings. Whether that may be a sophisticated restaurant seating area or a luxurious hotel accommodation headboard, the Toro collection is the perfect choice for many commercial interiors.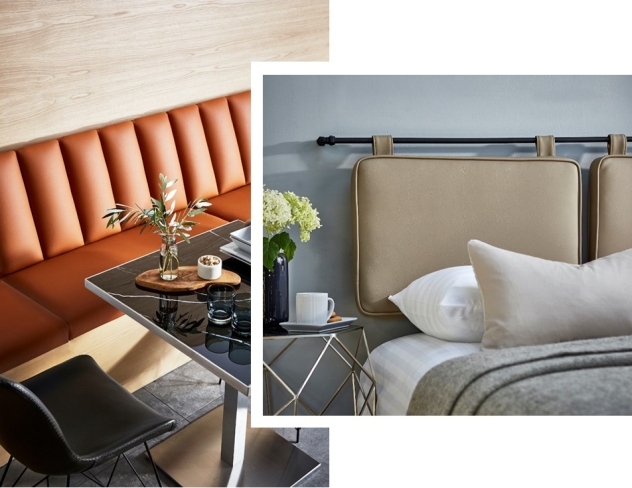 The collection is available in a palette of natural, on-trend shades, ranging from rich earthy tones to a selection muted neutrals.
It can be easy to go overboard when it comes to faux leather décor but keeping it minimalistic is the best way to achieve a sleek, modern look. Adopting an earthy colour palette instantly adds warmth to your interior; whether you go bold with burnt orange shades or create a calming colour scheme with simplistic natural tones.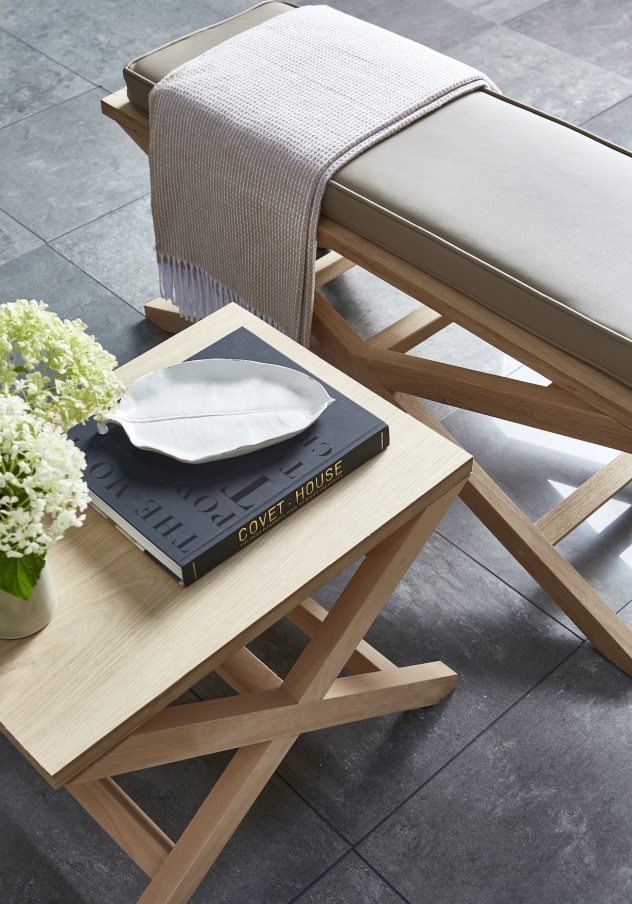 Create a focal point and let your leather pieces do the talking. Continue by layering your space with texture to curate an interior with interest.
Style with other natural elements, such as wooden accents, cosy wool throws and ceramic accessories to complement the sophisticated look.
Bring the timeless leather look into your home too with furniture upholstered in our Toro faux leather.
The luxurious leather feel isn't reserved for hospitality interiors. Bring the Toro collection into your home in accent chairs, sofas and seat cushions for a hotel-worthy home interior.