As the weather gets warmer and gardens begin to bloom, bring the feeling of summer into your home this season with vibrant florals and bright colours.
Turn your living space into a summer-ready paradise with soft furnishings embracing hand-painted florals, Jacobeans and bright stripes.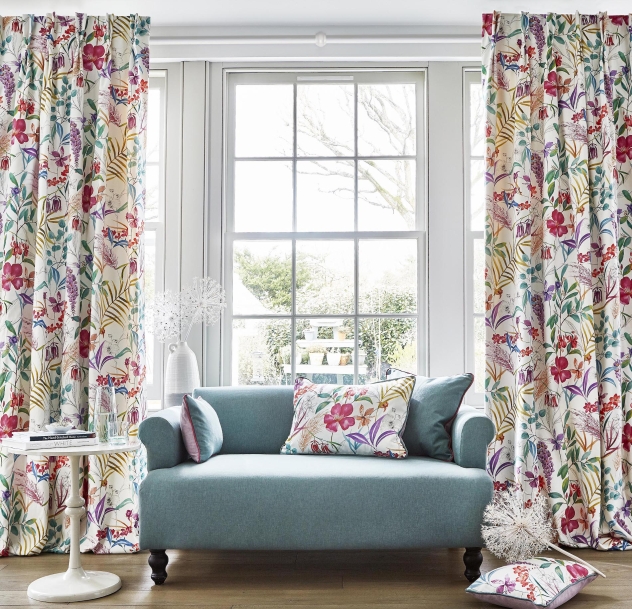 Combining both traditional blooms and modern geometrics offers a unique take on the classic florals trend.
Our Harlow collection is the perfect choice for summer interiors, with its designs inspired by botanical gardens featuring beautiful floral prints alongside colourful embroideries and weaves.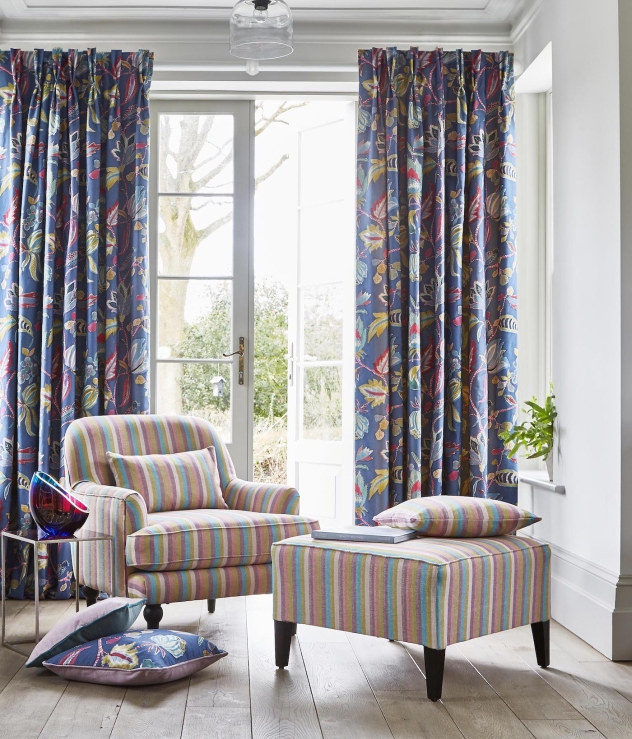 Introducing these colourful fabrics into your home is a great way to inject both colour and pattern.
The perfect choice for vibrant upholstery, floor-length drapery and bright accessories, Harlow will make a bold statement in any summer space.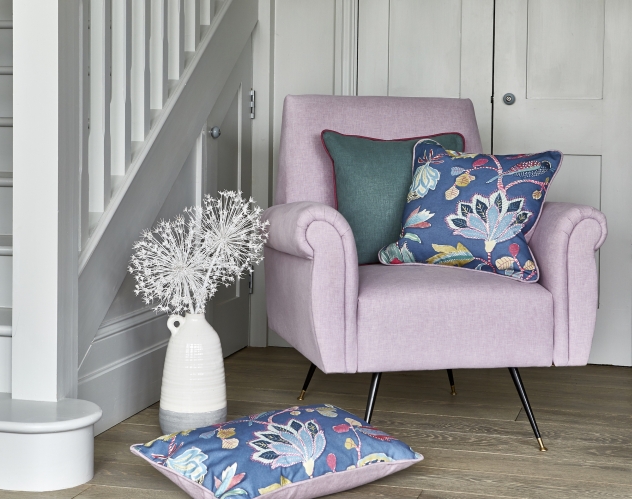 For a more subtle take on the Summer Garden trend, choose one stand-out design, such as our Azalea Navy print, and pair with colourful plain fabrics from our Oslo collection.
For a more maximalist take on the trend, the fabrics can be layered to create an interior overflowing with jewel tones and vibrant pattern.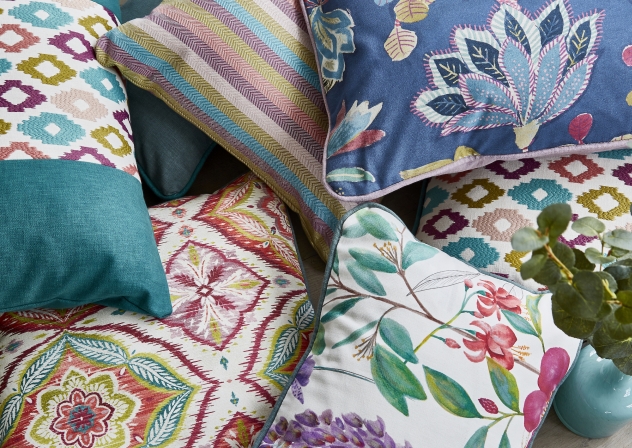 From deep blues and vivid teal to bright fuchsia and lime green, the shades are the key to creating a colour confident interior.
As well as embracing this season's trend for summery florals, Harlow has also been designed with the environment in mind.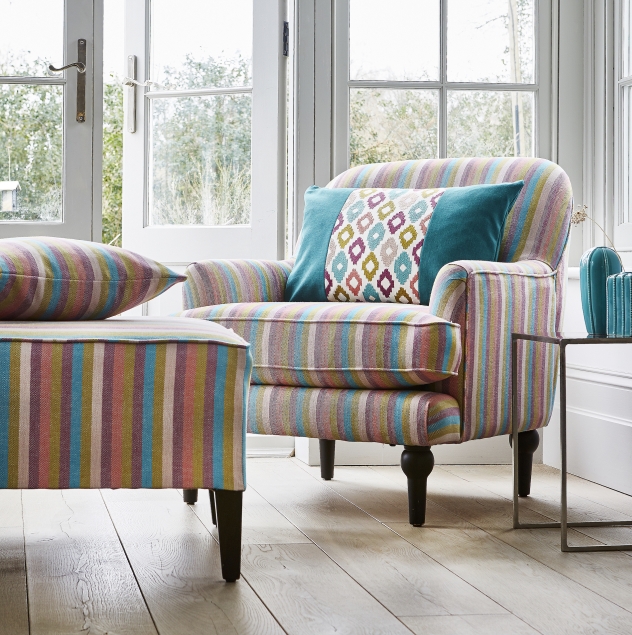 One of PT Eco's debut collections, Harlow combines upbeat design with sustainability. Made with both recycled polyester and sustainably grown organic cotton, the collection's prints, weaves and embroideries reduce landfill waste and the need for harmful chemicals.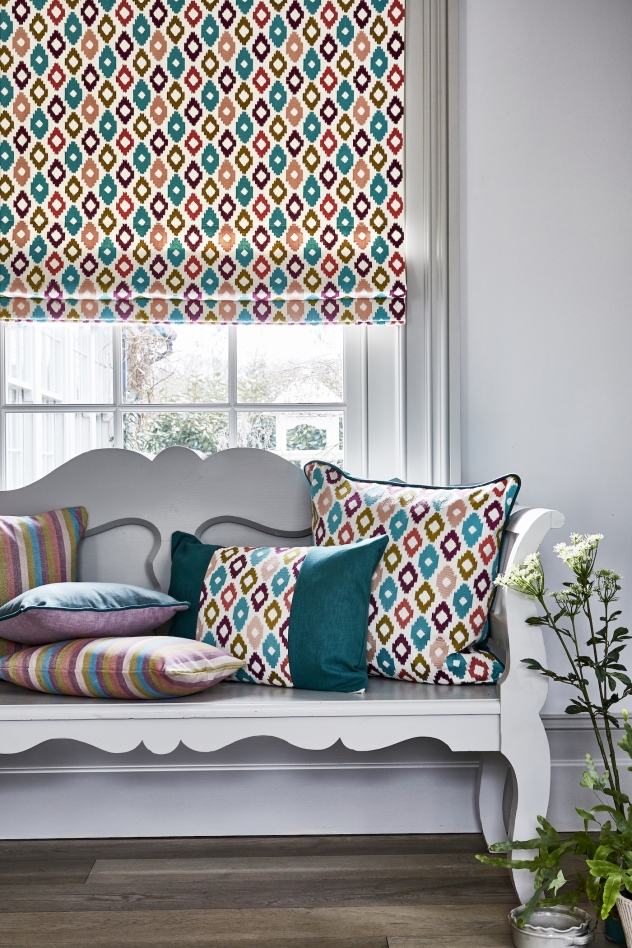 Complete the Summer Garden look and bring the outside in with living greenery and uplifting blooms. Adding plants into the home has been proven to improve mood and reduce stress levels. So, whether you choose pretty florals or stems of eucalyptus, all forms of greenery can energise an interior.
Discover our latest Pinterest board for more inspiration. You can also click here for more information on our PT Eco range.