The traditional craft of block printing dates back to the 5th century, carving motifs and patterns over wood is an intricate art form to create bespoke designs. Usually printed onto cotton, linen or silk It may well be the slowest form of textiles print as each element need to be individually printed by hand but this allows room for truly unique designs and finish.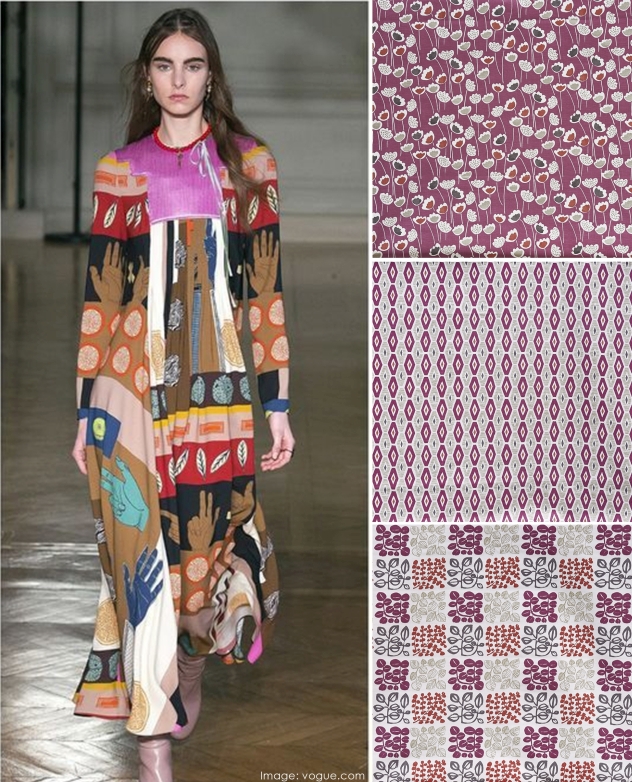 Originating in Asia and some months later making its way to Europe, the concept is far from new, over the last few years the trend has been spotted on the runway. Translating through to interiors block printing weather done specifically for design or drawn to create the look of being block printed creates for a huge diversity of collections.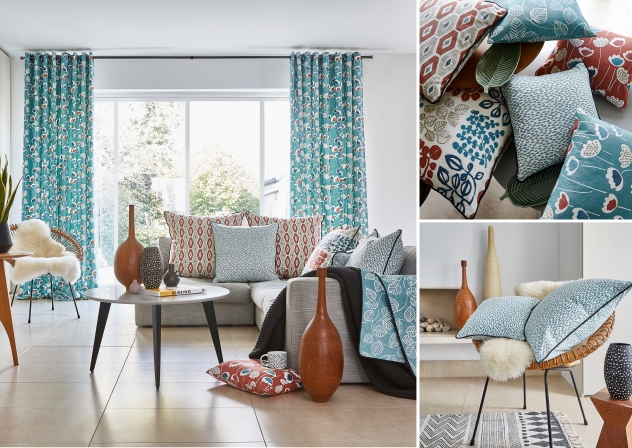 This 200 year old technique sparked the inspirations of our Meeko fabrics collection. We were keen to embrace the look and feel of block printed textiles, but with modern print techniques. The Meeko story encompasses a real take on block print design whilst remaining cool and contemporary ready to work in the everyday home for blinds, curtains and soft furnishings.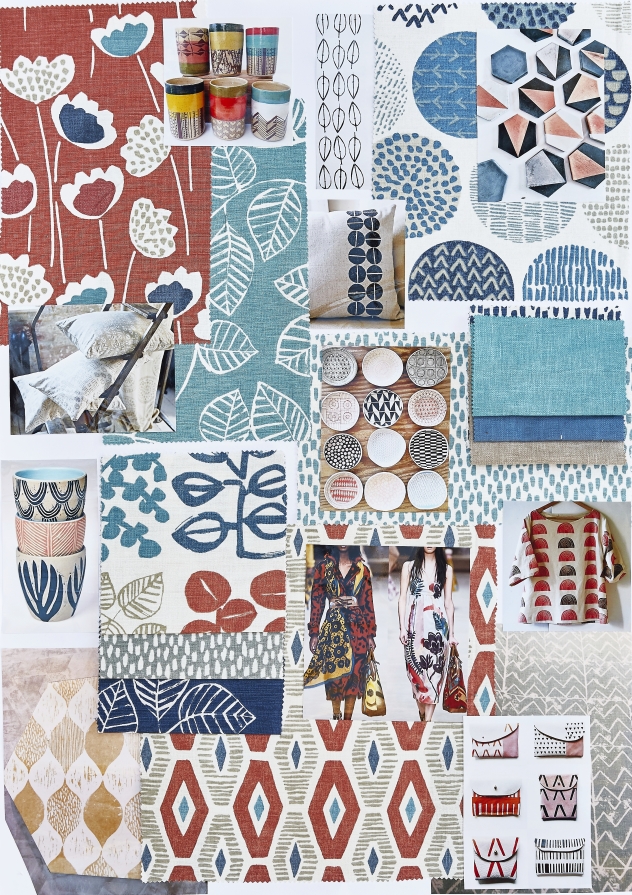 One of the best things about designs inspired by block printing is how versatile and unexpected they can be. The complementary designs in the colour ways of Meeko allow you to play around with a mix of prints to create your own unique look. Mixing and matching prints is still right on trend, meaning your home décor gets a colourful and lively update from a trend full of heritage.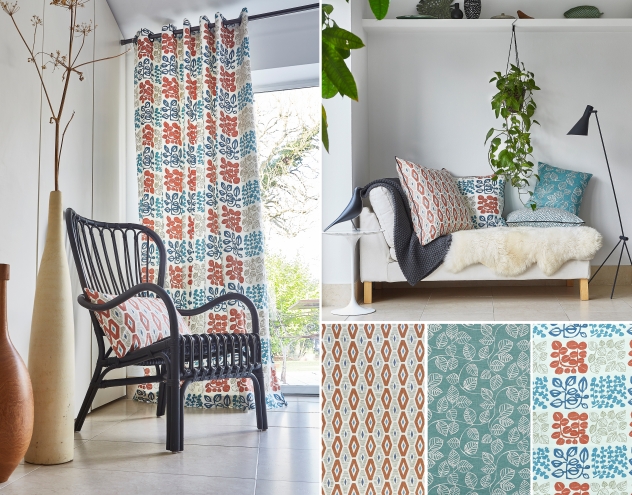 Block print inspired designs are a popular way to add block print style to your home with its fun and colourful range of prints in a block print style. It's perfect for a scandi style makeover.