This season, Oriental themes have taken over interiors with fabrics adorning graceful bird motifs and painted landscapes. The trend follows the Eastern influences that have been seen on high-end catwalks, with runways ornate with Japanese-inspired silhouettes in moody florals and embroidery.
This Japanese undercurrent can be seen running through Ralph and Russo's Spring 2018 collection with its designer, Tamara Ralph, being inspired by the wonders of Asia and its heritage. Ralph's designs are an ode to the culture of the Far East, in a juxtaposition of bold, yet feminine looks.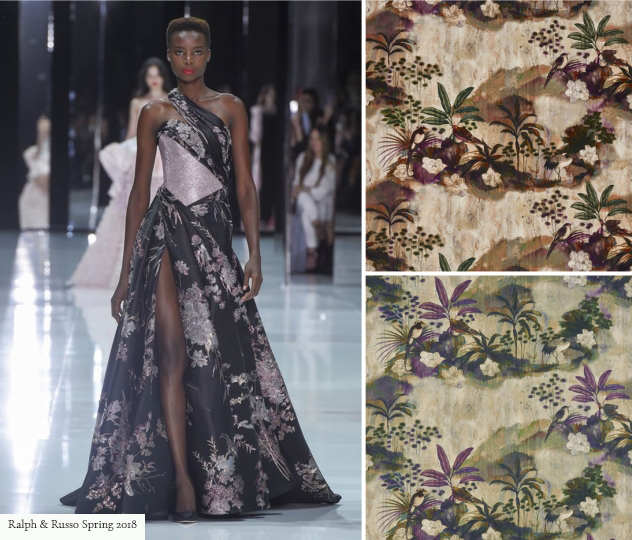 Original Japanese artworks have inspired many undertakings of the Oriental trend, including our September launch, Lost Horizon. The collection echoes the key themes seen in Eastern art, drawing on elements of nature and natural history across a range of printed velvets and linens.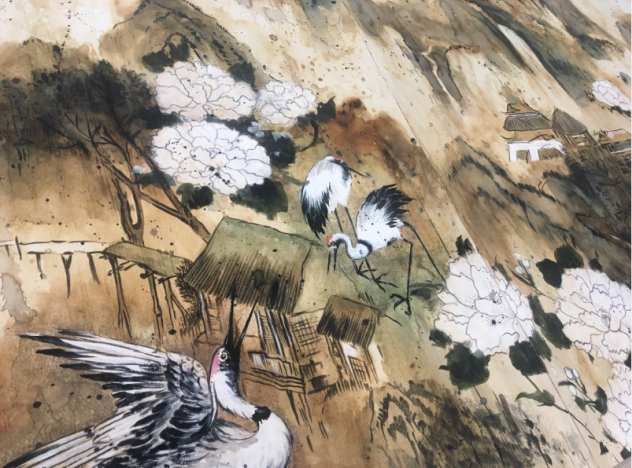 Building on the individual artworks, our designers have shaped Lost Horizon around key Eastern influences.
The Oriental inspired collection not only falls into the Eastern influence trend, but also picks up on popular shades with its deep purple and teal hues in rich textures. The large florals in the collection's designs also touch on the Maximalist trend, making a statement in jewel-bright colours.
As well as taking inspiration from the Oriental pieces, Lost Horizon is heavily influenced by chinoiserie wall murals, featuring moody botanicals that will give an exotic feel to any interior.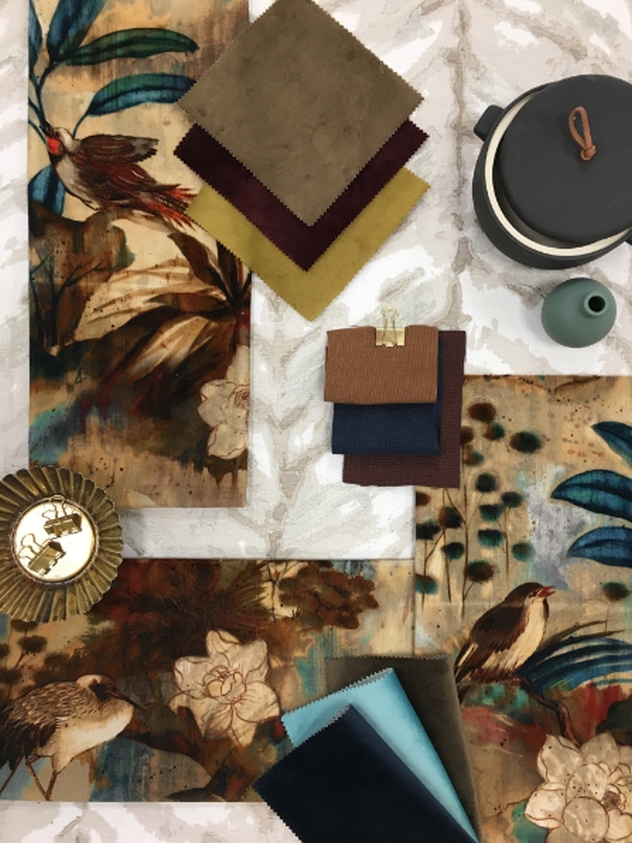 Lost Horizon's stand-out designs work in harmony beside the collection's plain fabric, Taboo. The rich, warm hues of sapphire and jade complement the large-scale designs in the collection and work together to create an overall Maximalist look. This Maximalism can be seen in the full landscape prints on velvets and linens and large geometrics and floral embroideries, perfect for long-length curtains that make a statement in any room.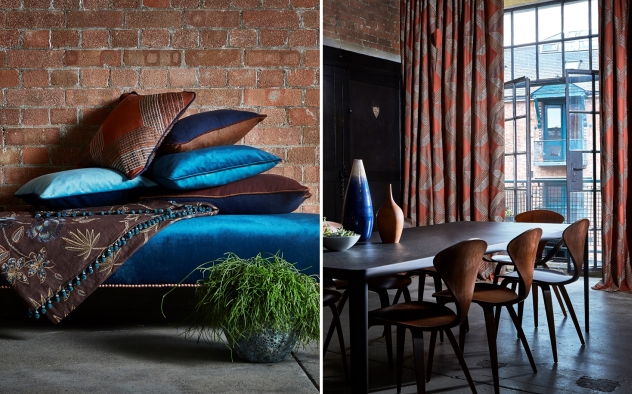 The large pattern repeats of the designs also make them perfectly suited for upholstery. Sofas and chairs in rich tones and velour qualities have proven popular in contemporary interiors, and the jewel-bright tones in Lost Horizon hugely complement this trend.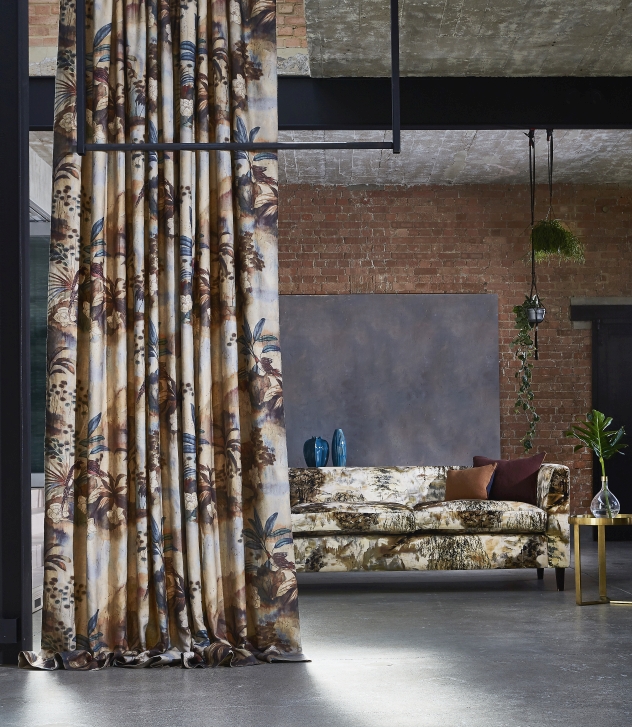 Take a look at how Lost Horizon adds a bold, Maximalist statement to an interior.
Discover more Oriental inspiration on our Lost Horizon Pinterest board.