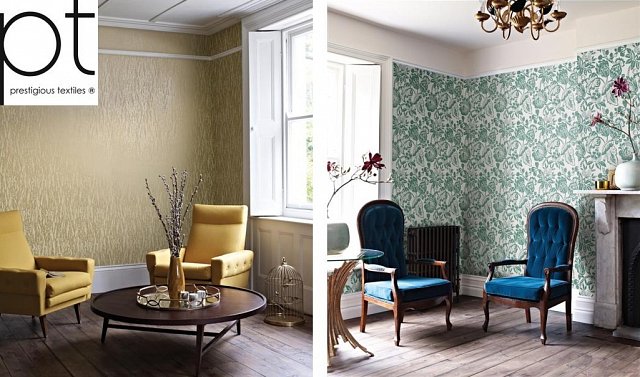 Awaken your senses this spring with our exotic Origin wallcoverings! A captivating fusion of jungle scenes, textural semi plains, flowing botanical motifs, daring damasks and faux-hides, evocative of travel, exploration and memory building journeys!
The Origin wallcoverings are captured across a range of tactile surfaces, our conversational jungle scene wallpaper Maharajah is enhanced by eye catching metallic foil details. Intriguing surfaces continue across the range with textural faux-hides, crackled surfaces, hand printed effects and lustrous bead detailing. Our trailing jacobean floral; Sabi echos jungle scenes, as we hope to bring out the adventurer within you!
The wallcoverings are brought to life across a range of subtle linen, dusky lilac and soft willow colour stories. Alternatively choose opulent metalics in silver, gold and bronze, or for the more daring, rich jewel tones!