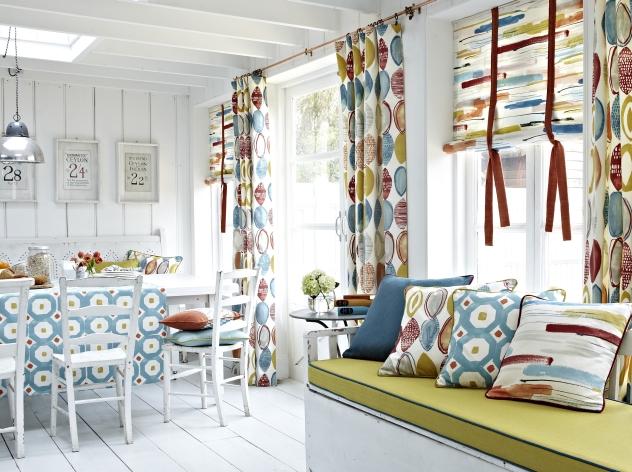 Introducing two of our brand new print ranges for autumn 2015; Java and Cube. Offering a range of striking repeat prints, largescale motifs and bold colour palettes, ideal for adding lively touches around the home.
Bold brushstrokes and fresh, lively colour schemes from Java will add a burst of colour and pattern into your interiors!

Cube...
Simple geometric repeats from our Cube collection capture a retro feel, with bold zig zags, cubes and hexagons.
Try teaming striking geometric blinds, curtains and cushions with understated backgrounds, which will ensure your geometric patterns stand out and make an impact!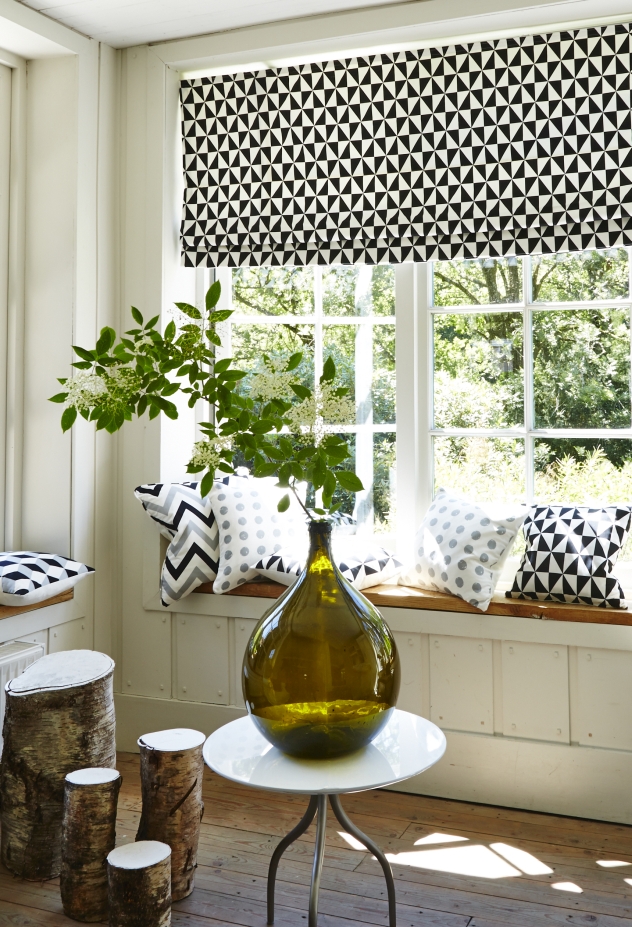 All of our brand new collections are available to view online now!
FORTHCOMING EXHIBITIONS...
Intertextile - Shanghai Home Textiles
26th - 28th August
National Exhibition and Convention Centre - Shanghai
BITA September Showcase 2015
13th -14th September - Manchester
20th – 21st September - London