…our brand new range of collections for Autumn/Winter 2015. We are inspired by decor trends from around the world, offering a diverse range of jacquards, embroideries and prints to create beautiful interiors.
The team have created fifteen enticing new collections, including statement features such as a foil printed velvet, metallic detailing, digital printing and indulgent embroideries.
Embracing timeless classics to contemporary concepts, across a variety of textures and tones to suit all tastes.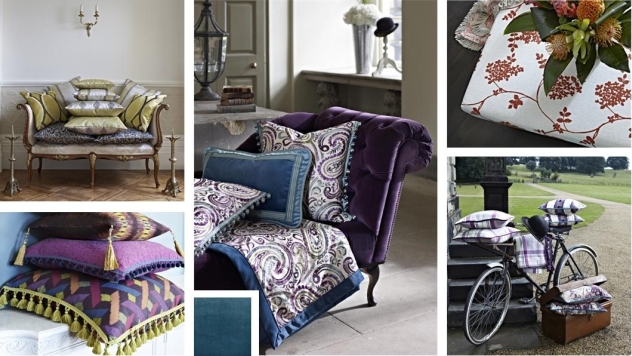 On set with Mardi Gras…
This season we are also taking you behind the scenes of our new Mardi Gras collection photoshoot.
Inspired by tropical rainforests, see our digitally printed Mardi Gras collection come to life in our behind the scenes video!
See how we captured the vivid colour palettes and how we encapsulated the tropical theme on location!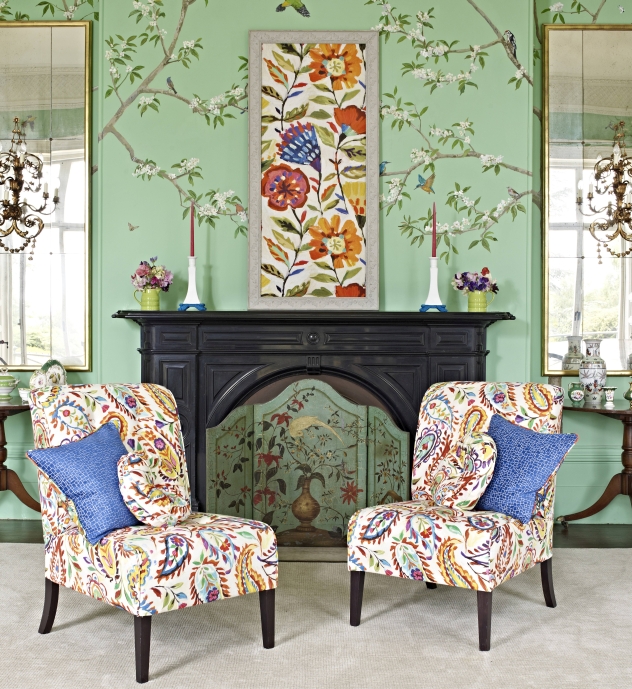 View all our new collections now!
FORTHCOMING EXHIBITIONS
BITA September Showcase 2015
20th – 21st September - London