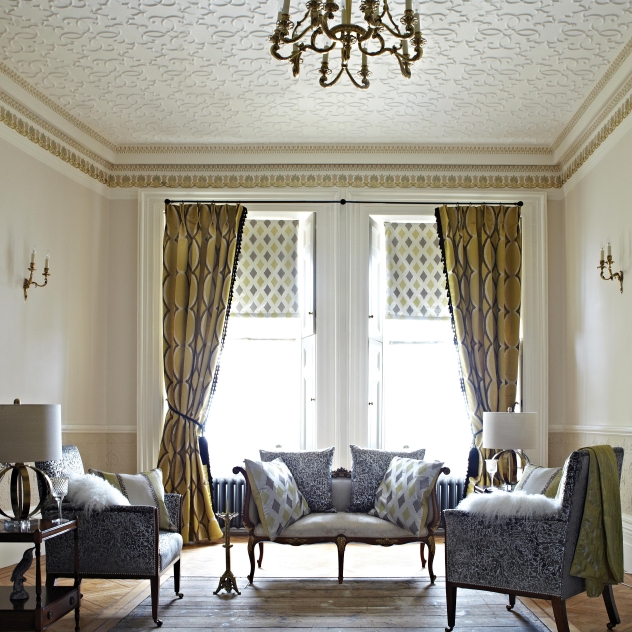 This autumn decorate your home with decadent fabrics and furnishings for truly irresistible interiors. Our new range of collections can provide the perfect fabrics to captivate the decadent style with art deco influences.
Our Safari collection combines luxurious jacquards, satins and a statement foil printed velvet, with metallic details across the range, perfect for creating a decadent scheme.
The Samarkand collection takes a more subtle approach with five shimmering fabric weaves in seven delicate colour palettes, for a softer elegant look. Also our Spectrum collection of tailored weaves has a lustrous appeal, plus two coordinating glossy satins complete the look.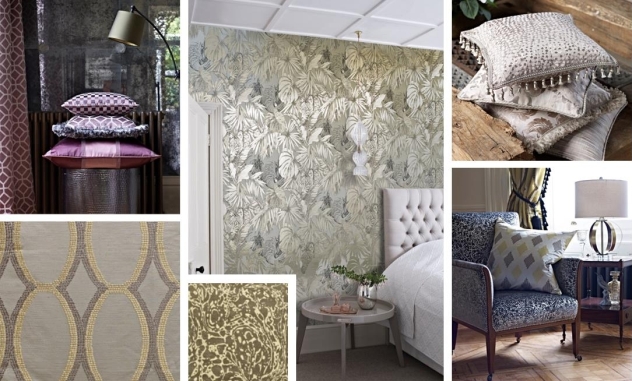 Shimmering metallics…
Lustrous fabrics in rich hues, add a touch of luxury to the home. Our Eclipse collection combines statement weaves with a duo-tone shimmering velvet, in rich jewel tones.
Alternatively add some glamour to your interiors with metallic wallpapers from our Origin wallcoverings range.
Look out! More news this month on the progress of our new distribution warehouse coming in 2016!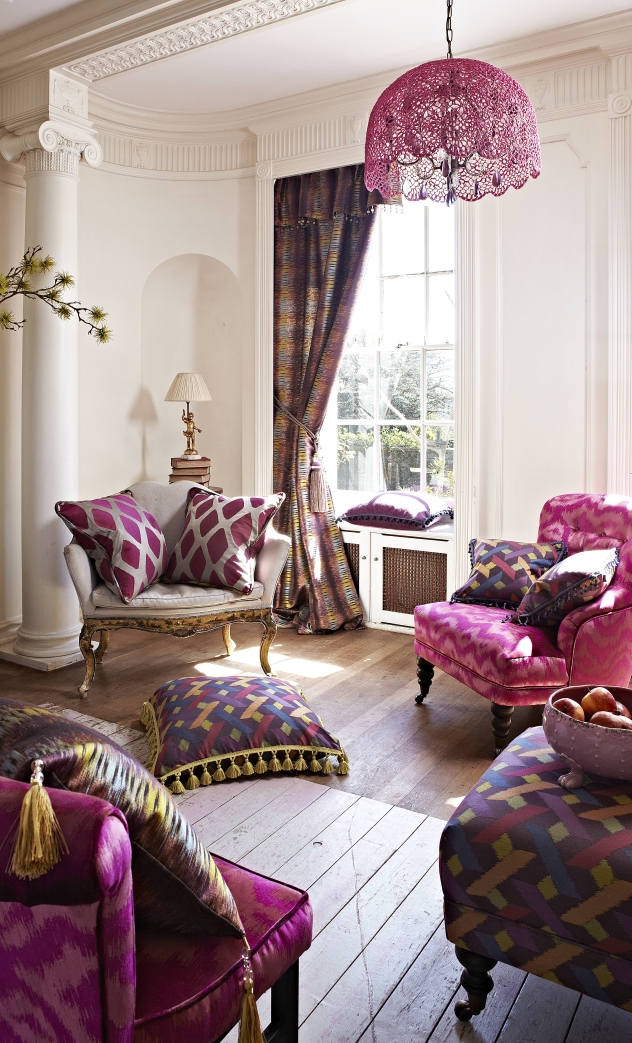 FORTHCOMING EXHIBITIONS
October Interiors
CABMFF Networking Event
Monday 19th October
Cheltenham Racecourse 10am - 5pm