In order to improve our service globally, we are opening a fully automated purpose built piece and cut distribution centre, this will mean that all piece and cut orders will be serviced from the same warehouse and therefore be shipped out together.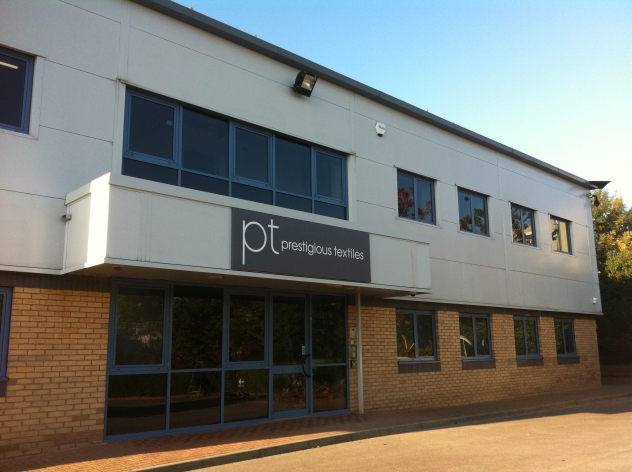 Watch this space, as we will keep you updated with our progress of the build with photos and videos!

Dates for your Diary…
To complete our move, unfortunately we will have to close early this Christmas.
Our last day of shipping will be Friday 18th December.
Please place any final orders by 11am on Friday 18th December.
We will be closed from Monday 21st December and will re-open Monday 4th January 2016.
Thank you for your understanding throughout this time and look forward to the benefits that this will bring.