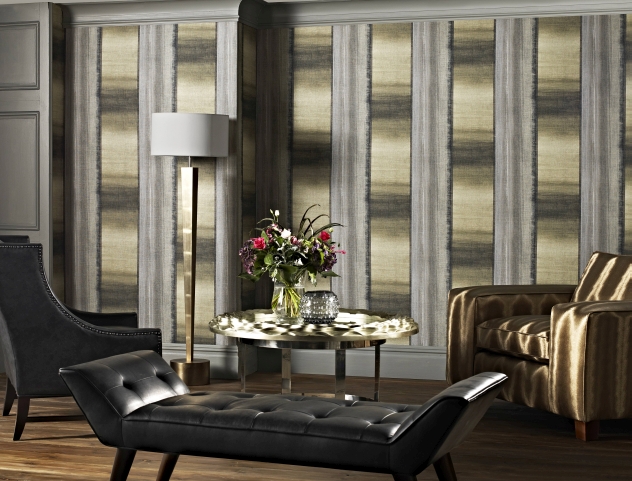 Ethereal new wallpapers are revealed in our new Elements wallpaper range. A collection of nine inspired designs; weather-worn walls, elegant damasks, iridescent pinstripes and a Hellenic key.

Tactile intrigue is captured across the designs with textured surfaces, alongside distressed patterns and mesmerising ombré colour.

A series of atmospheric palettes continues the dramatic tension; embracing moody blues, oxidised reds, imperial purples and lustrous metallics.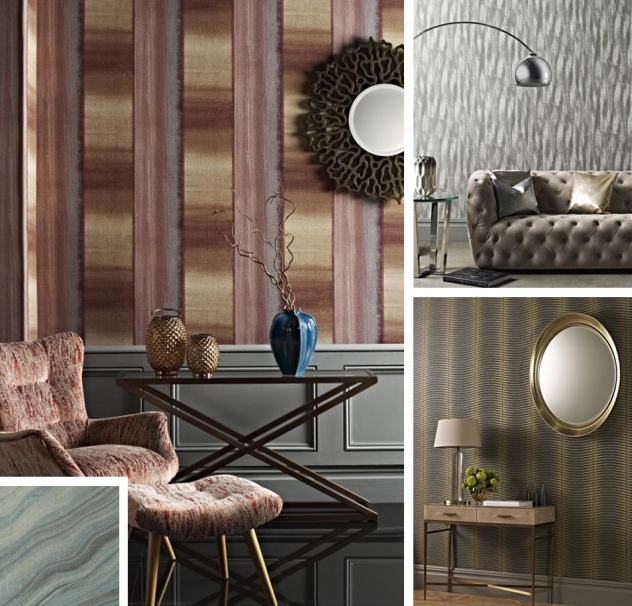 Trompe l'oeil wallpaper
Illusions of luxurious marble walls, ceramic tiles, weather worn walls, optical effects and faux hessian.

Take an exciting new approach to wallpaper with our Elements collection; an imaginative combination of geological, architectural and cultural references.

Explore the full collection online.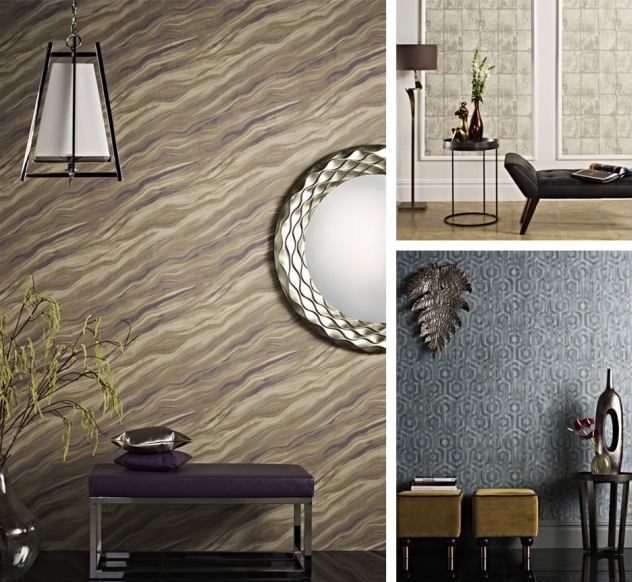 FORTHCOMING EXHIBITIONS
Scottish Interiors Showcase
16th & 17th February 2016
Double Tree by Hilton
Dunblane, Scotland
www.scottishinteriorsshowcase.co.uk

BITA London Showcase 2016
13th & 14th March 2016
Chelsea Harbour Hotel
London