Change a bland space into something spectacular with an update of contemporary colour.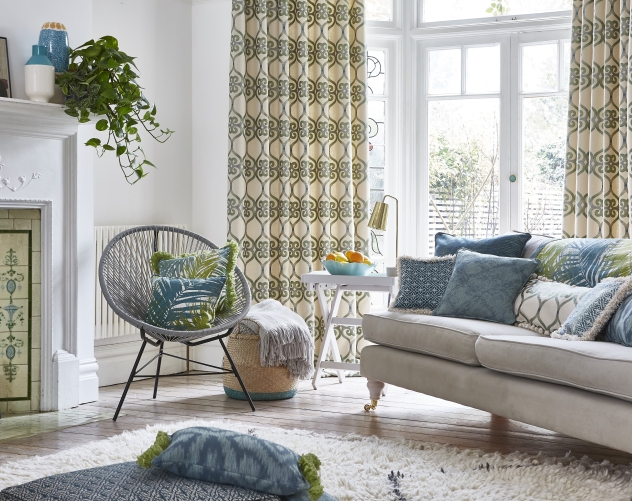 Go all out exotic with a selection of fabrics from our Canopy collection with a choice of deep bright blues, terracotta's and indigo's, to really give a pop of colour. If you prefer to keep things more natural opt for Al Fresco with a colour choice of cranberry's, yellows and sea like blues mixed with natural yarns will fill your home with a colourfully rustic vibe.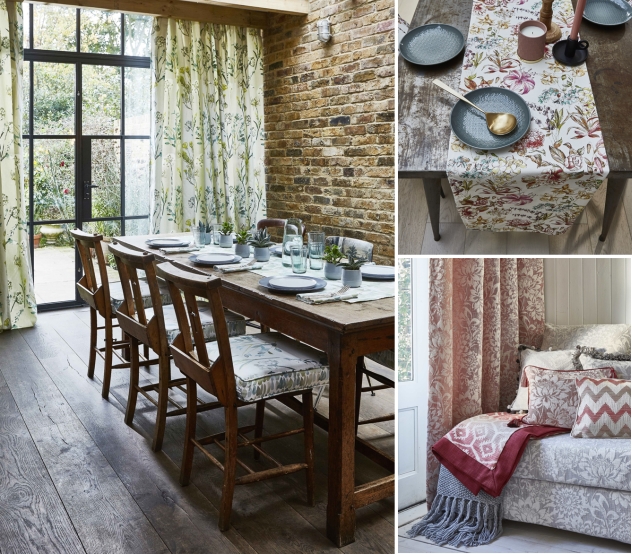 However, it doesn't have to be all about the brighter shades sunlit hues are featured across the Terrace collection. Keeping the look full of colour but bright and airy, perfect for those dipping their toes into the world of colour.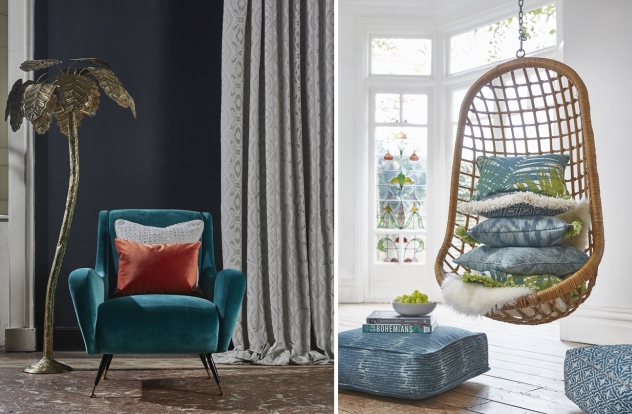 The focus doesn't have to be all about opulent colour. Soft blush and nudes make the perfect partner for fresh cactus greens for a fresh and modern look.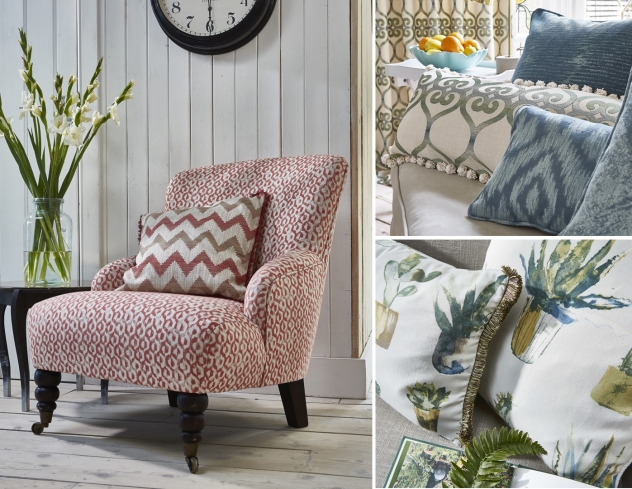 Whether it's a bright pop or a mix of softer shades. Dare to be different and say something about you and your home.
Your Home Award