We are pleased to announce we have won 'Best Fabric Collection' for our Nature collection in the Your Home Awards 2018.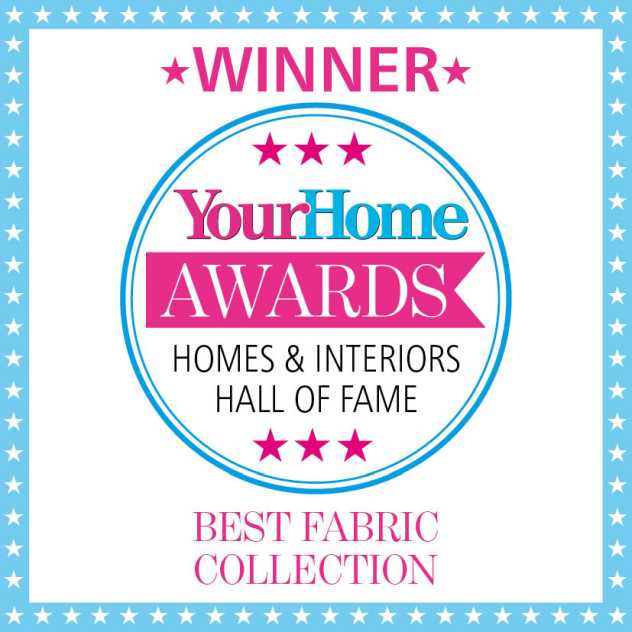 The Nature Collection - Ideal for the summer-house, the pantry, the kitchen or the conservatory, Nature draws on a remarkable sketchbook of illustrations capturing shy wildlife in fine pencilled detail. Set on coloured backdrops echoing wooded glades, the collection is 100% cotton with an optional wipe-clean glaze.
You can see a full list of all the winners here and in the April issue of Your Home.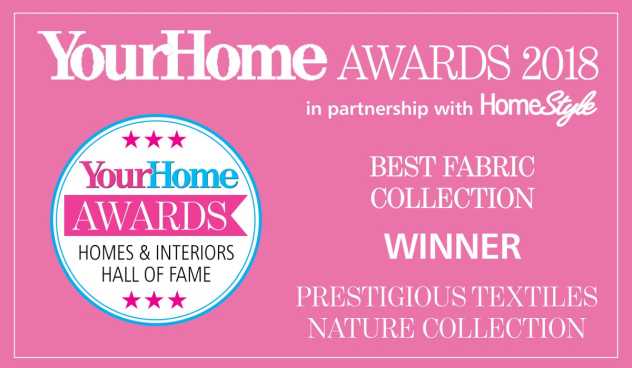 Thank you once again to Your Home!