As part of our September launch, we've introduced four exciting new collections, all armed with FibreGuard's robust, stain-free technology.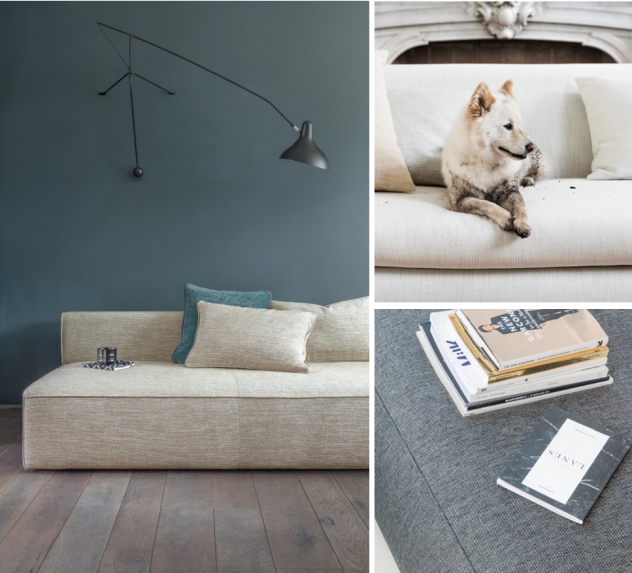 FibreGuard is a partner that makes life easy.
The fabrics in each collection have been purposely developed for a low-maintenance lifestyle, tackling everyday traces of family life with ease. The technology takes the stress out of hard to remove stains, with FibreGuard testing over 50 common household stains, such as ball-point pen, mud, red wine and ketchup.
Their high-performance makes them particularly child and pet friendly. So, whether its messy hands or muddy paws that get hold of your fabric, all you'll need is water and a microfiber cloth to remove the stain.
For more stubborn stains, household soap can be used in a circular motion, alongside the water and microfiber cloth, until the stain eventually disappears.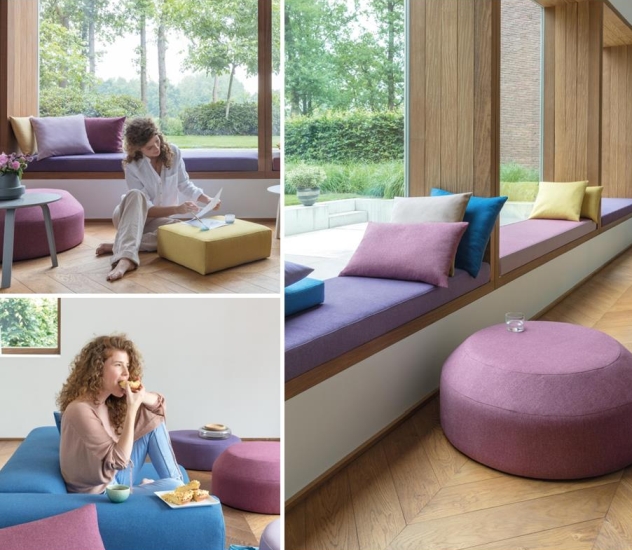 This means you can enjoy your sofa, or favourite armchair, knowing that it will stand up to everyday, accidental stains.
The four collections (Portreath, Tresillian, Penzance and Helston), as well being durable and easy to clean, come in an array of trend-driven colours – making them ideal for upholstery, drapery and cushions.
Portreath offers the warm touch of natural wool, but without the associated high maintenance. The collection is available in a contemporary colour palette and is the perfect addition to a modern interior.
Like Portreath, Tresillian also offers a warm touch, yet in super-soft chenilles.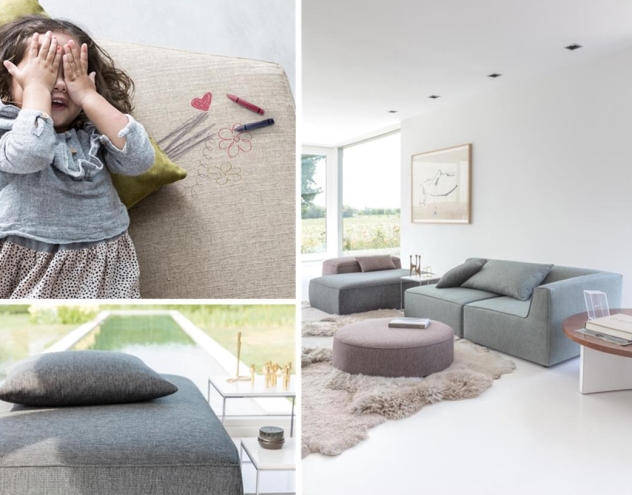 In more woven textures, Penzance is a collection inspired by natural materials in a selection of tasteful tones. Its neutral shades are given an added depth by the fabric's tactile design.
Helston also offers a woven texture over 38 colourways, combining classic interior design with essential practicality.
Even though all four collections are made up of plain designs, the practical fabrics make the perfect addition to a feature room, as well as working well on their own.
Discover how FibreGuard could make your life easier.